It's cold outside. Not brrrrrrrrrrrrr chilly. It's freeze your face off cold. It's single digits with wind chills below zero cold.
My husband is checking out real estate in Florida and in the Bahamas. He typically starts this process every October and it tapers off around mid-March. It's like clock work.
I loathe cold weather. I despise it. I'm not a cussing kinda gal, but if I were this weather would lead me to make sailors blush.
Just to remind you – it wasn't that long ago that I was here: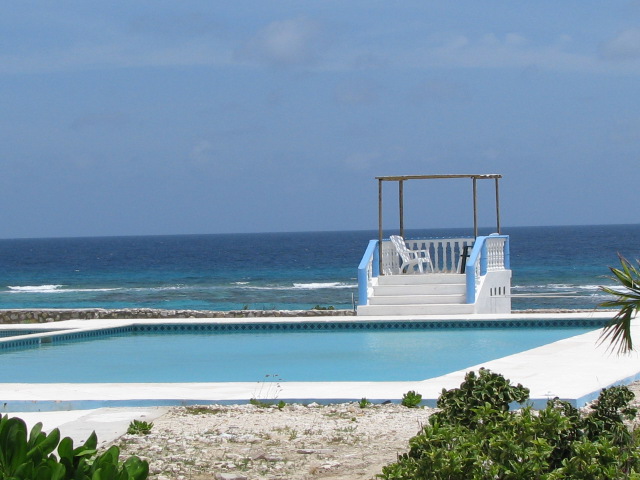 I know – that picture makes you want to cry doesn't it?  So ya know – I'm allowed to gripe about the weather.  Gripe, gripe, gripe…
Coffee gives me a stomach ache.  But I've stayed up way too late the last two nights so coffee has been a necessity.  It's either a stomach ache or mommy the zombie. 
I drink coffee so rarely that I don't even know how to make a pot of it.  I think I've made all of three or four pots of coffee in my life.  Good thing Lee got this coffee maker for his birthday.  It's going to make addicts of us yet.  And grown ups.  Because there's nothing that makes me feel more like a grown up than a cup of coffee in the morning.
Seriously, I tried to clean Lee's windshield while driving the other day and the water froze as it sprayed out leaving streaks of ice up and down his windshield.  That's how cold it is.  I almost cussed.  But I'm not a cussing kinda gal.  See above.
It's Day 5 of the new year and I've already slacked on one of my resolutions.  My goal is to be more productive with my time.  One of the ways I'm hoping to do that is by getting up earlier in the morning and getting my writing done before the kids get up.  I'd also like to be dressed before they wake up so that the mornings run more smoothly.  I did great yesterday and I was super productive.
But Lee and I stayed up too late the last two nights.  Did I mention that already?  We're busy watching Season 5 of The Office.  We got it for Christmas.  We only planned on watching one episode, but the show is so doggone funny that we couldn't stop. 
In order to accomplish the aforementioned resolution, I think I need to add to it that I get in bed at a decent hour.
My hands are cold right now as I type this.  I got new gloves at Target the other day.  They have no fingers so I can wear them while I type.  They look kind of like this – only not as cute…
And I'm wearing them right now.  My hands are warm…but my fingers are still cold.  Not totally sure what the purpose is, but I'm going to wear them anyway.
My husband is a bit of a nerd.  He keeps yammering on about Facebook and how ridiculous he thinks it is.  He's leaving nonsensical status updates.  Right now I do believe he is claiming to be a Greek god on his Facebook page.  As nerdy as it is, it's making me laugh.
I think that means I'm also a nerd.
Okay, I think it's time for me to close this out.  I need to make a second cup of coffee.  And I need to put on another shirt because I'm freezing my arse off.  It's not cussing if you write it with a Scottish accent is it?
I also need to start the car.  If I let it run for the next 20 minutes it should be warm when we have to leave to take Tia to school.  Did I mention it was cold outside?  If any of you hear of a job opening in the medical device field in Florida or the Bahamas, let us know…
Okay, seriously – I need to go.  This not a productive use of my time.  I'm failing abismally at my new year goal. 
Stay warm everyone!