Alternately titled: A million pictures of me.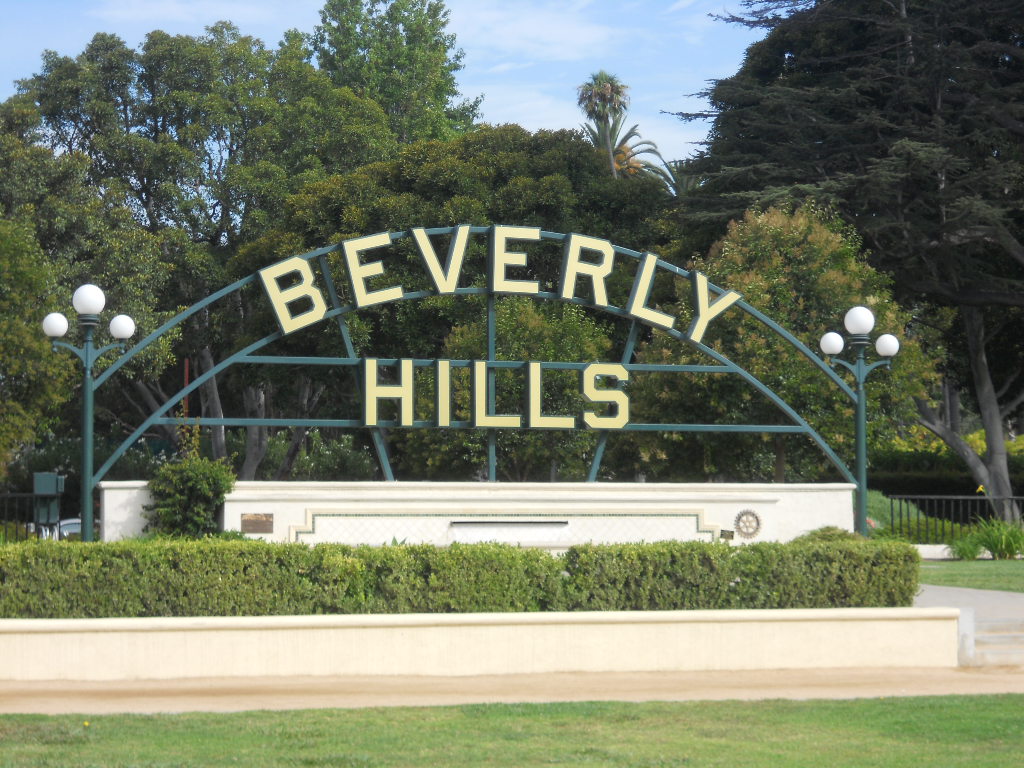 I took a walk and was all "What's up 90210?!"  Thank goodness no one was around.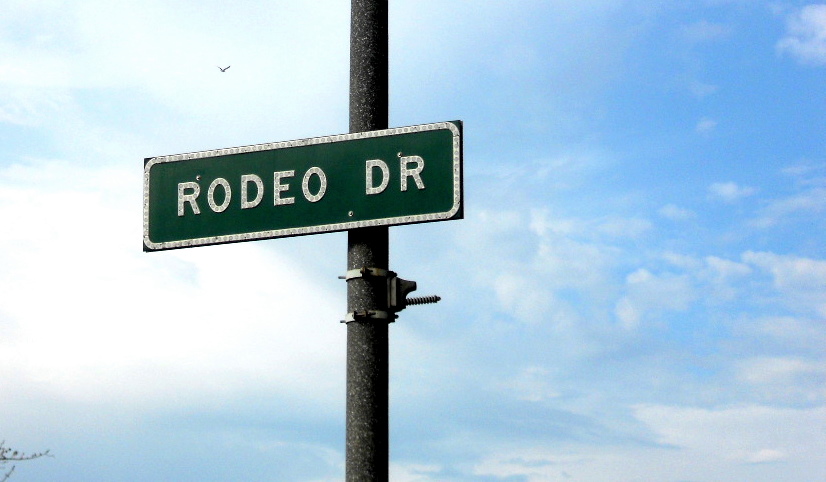 I spent a lot of time here.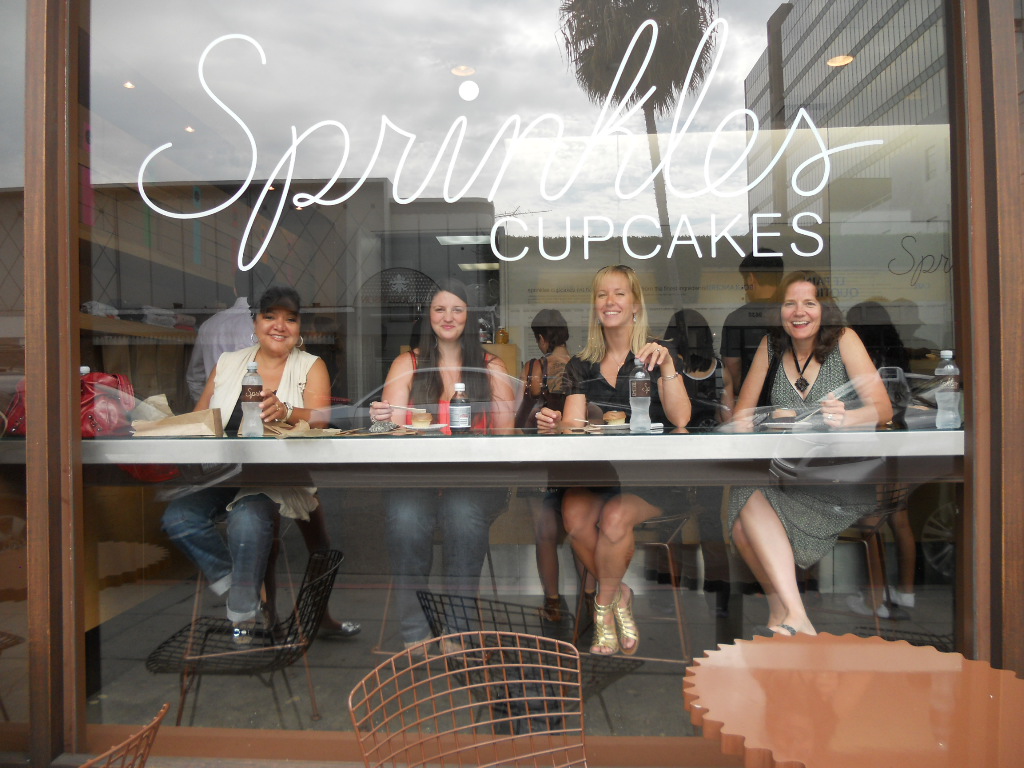 We may or may not have eaten free cupcakes at Sprinkles (thank you social media) and then headed down the street to Crumbs and had another free cupcake…at 10:00 in the morning.  Don't judge.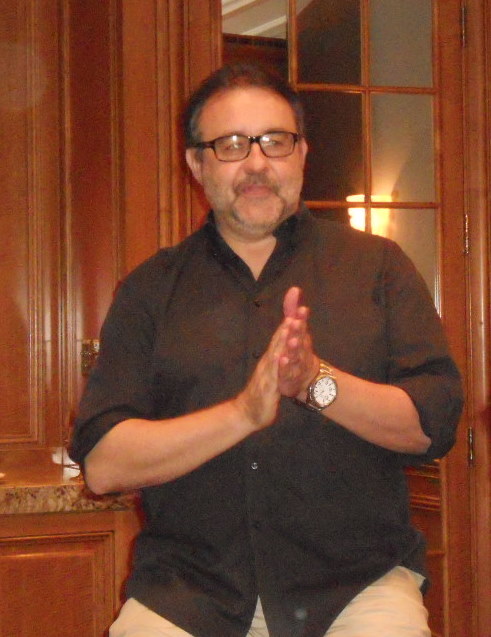 Talking with Don Hahn, producer of The Lion King.  The photo is blurry, I know.  I am dying to get my good camera back from her stint at the spa.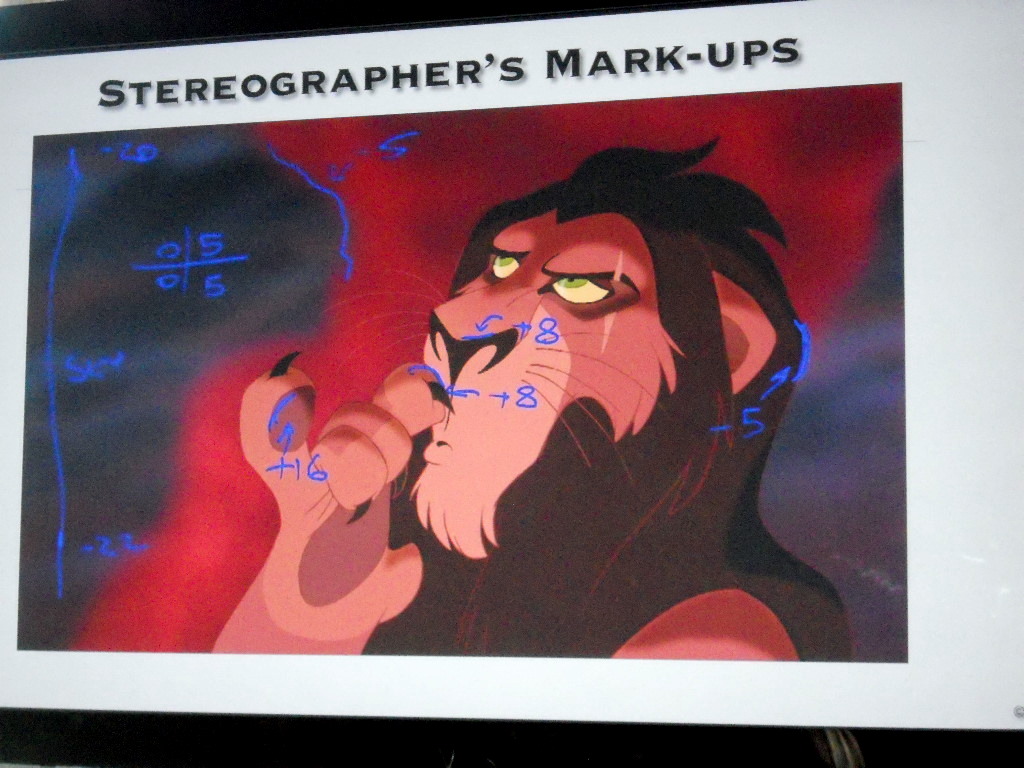 Because I might be the biggest nerd ever, I thought Robert Neuman's presentation on how they took the original 2D animation and made it 3D was incredibly fascinating.  He used terms like Stereoscopic and Depth algorithms.  When Sloan started complaining about math today, I told him about Newman and told him stick with it, because he might be able to make cartoons someday.
Who knew math could be fun?!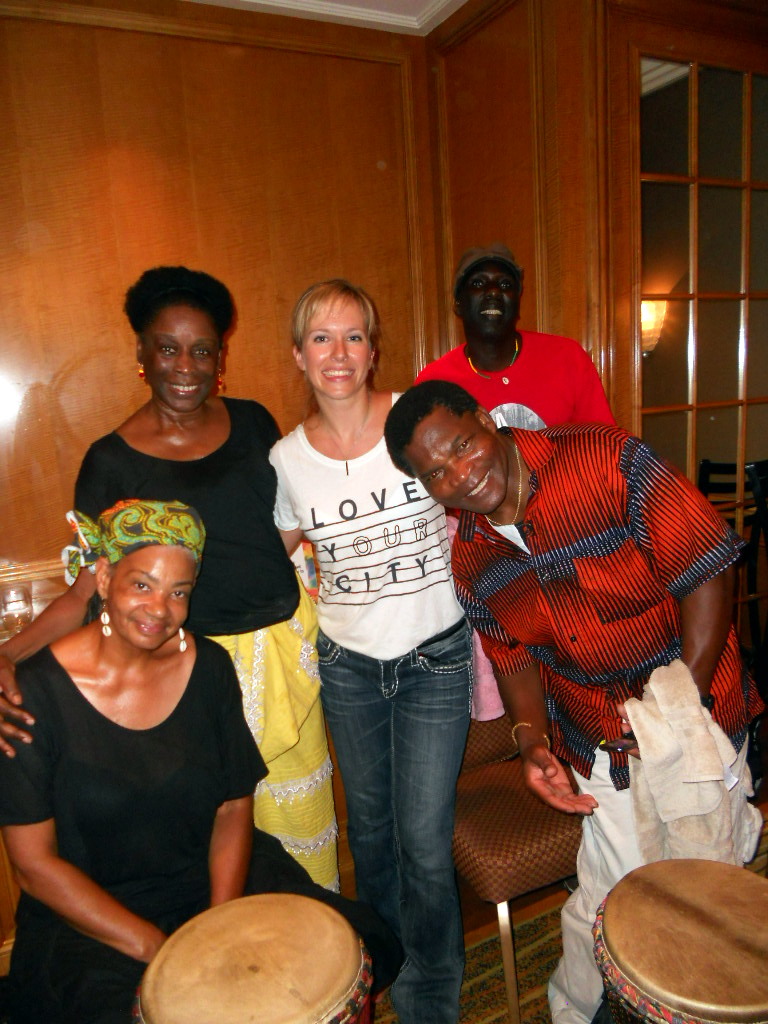 We got an hour long African Dance lesson.  It was so fun!
My favorite part of the whole weekend was meeting Tony Bancroft (Pumbaa's Supervising Animator) and Mark Henn (Simba's Supervising Animator).  They were funny, amazingly talented and have drawn many of the most beloved Disney characters of the past 20 years.  Mark Henn drew Ariel, Tiana and Belle just to name a few.
We each got a signed picture to take home.
Who needs Valentino when you can bust out this rockin' dress that cost less than ten dollars?!
Meeting Moira Kelly, the voice of adult Nala.  She was so lovely and friendly and down to Earth.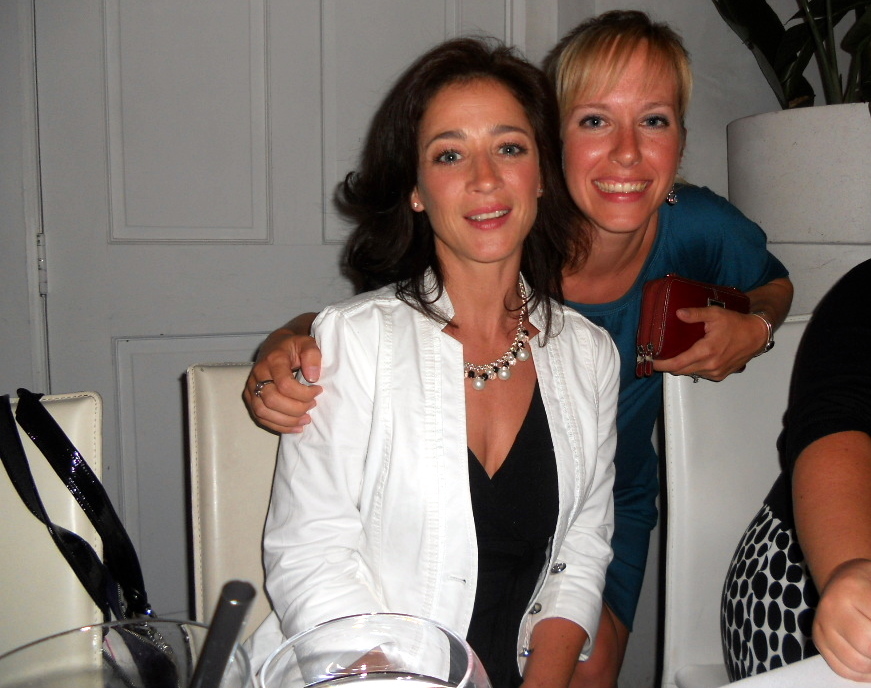 Walking the red carpet green astroturf and smiling like a Cheshire Cat.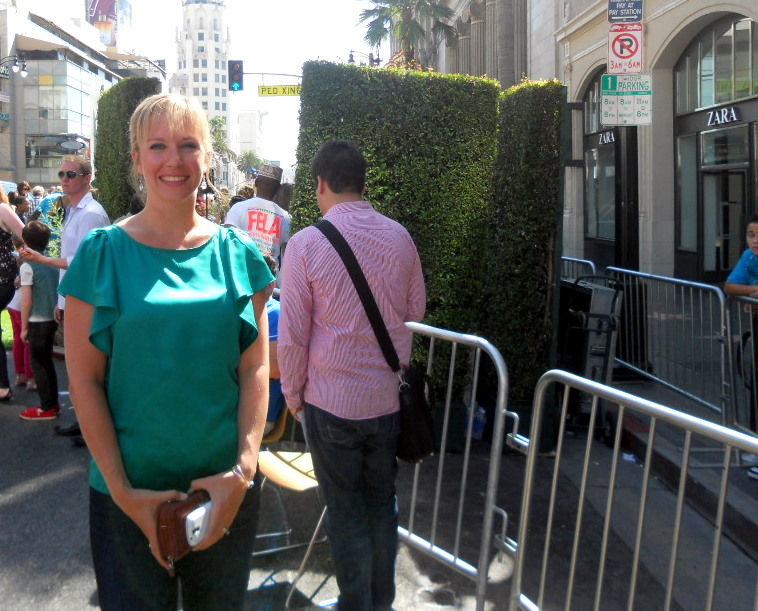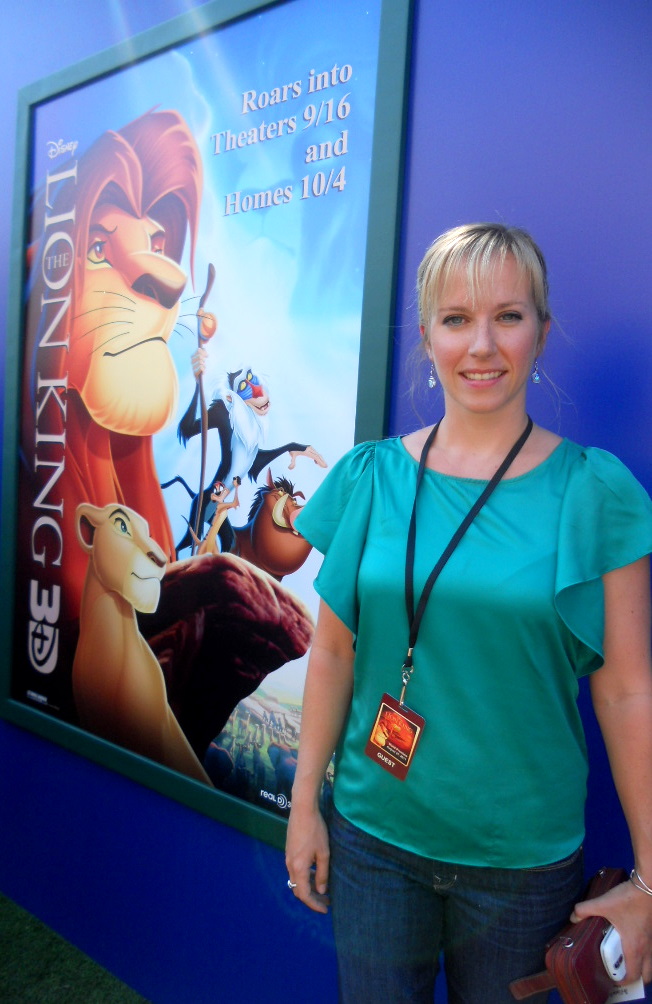 Listening to an Organist inside the El Capitan theater play Disney hits.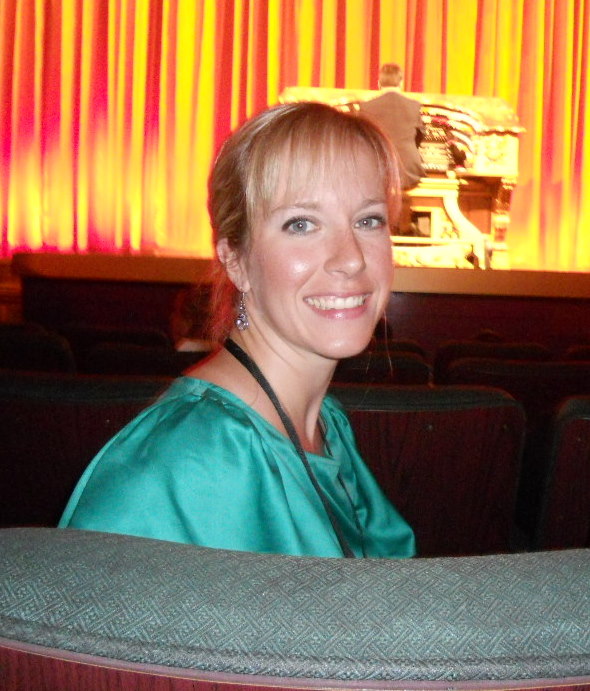 Rick Schroder. Because I am a proper child of the '80's.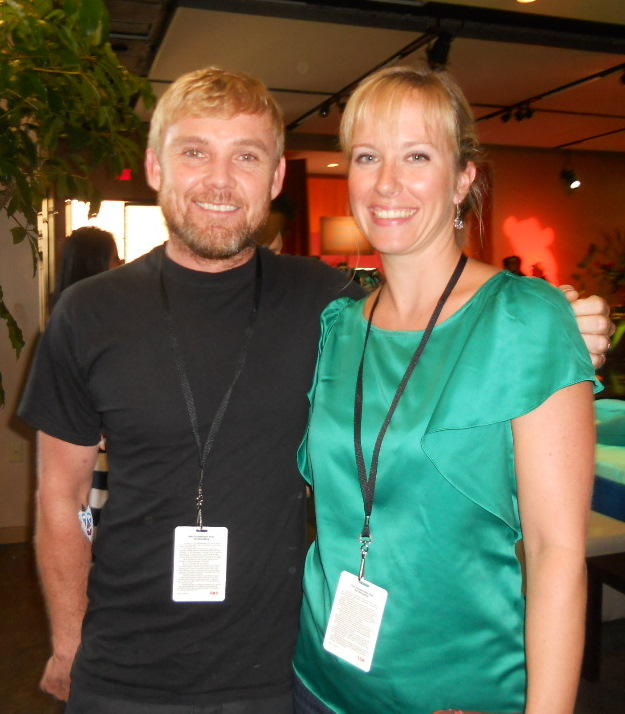 With Melissa Joan Hart and Jen. Notice the ridiculous amount of swag in my hands.  I collected all that I could to bring home to the kids so I wouldn't have to buy gifts.  Thrifty, I am…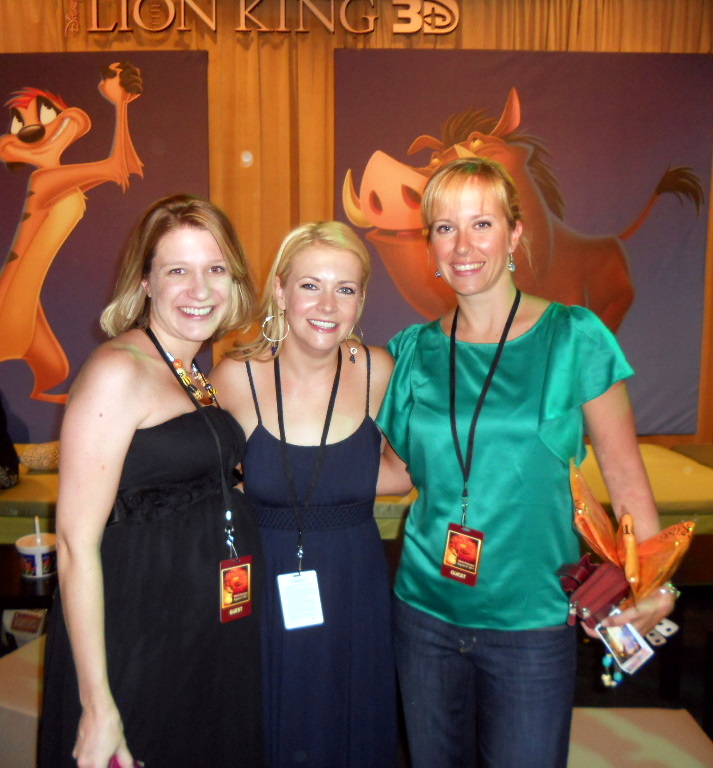 I finished my day relaxing poolside at the Beverly Wilshire.  Not bad for a minivan mom from the midwest, eh?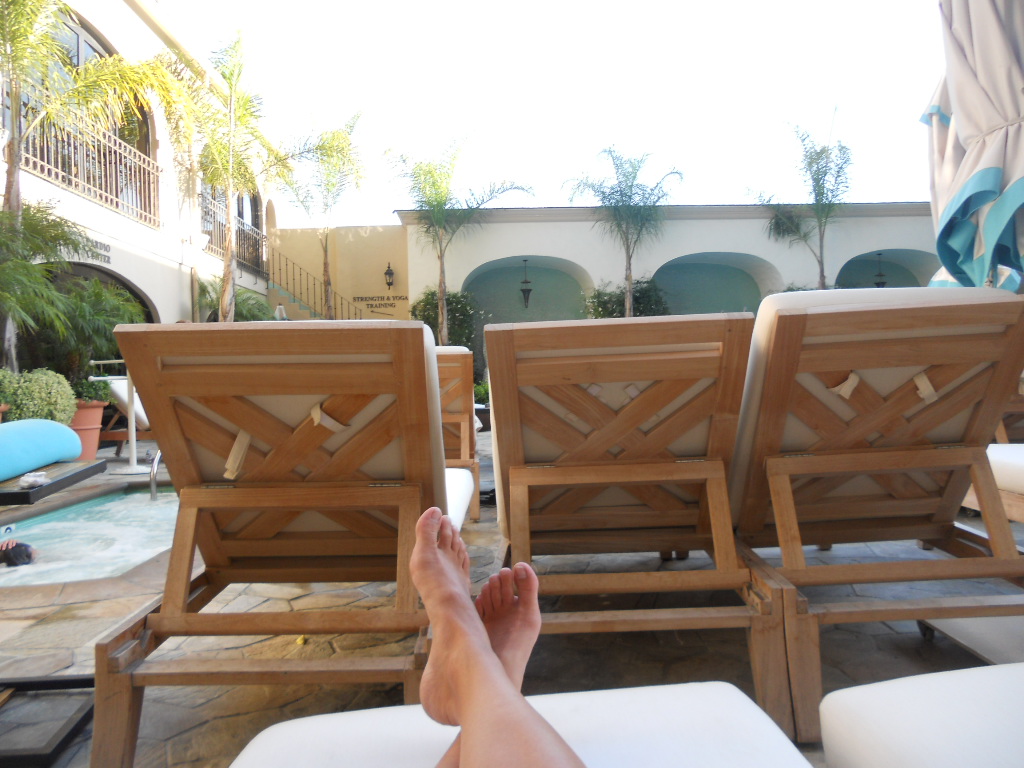 It really was a fun, wonderful weekend and I felt totally in awe of the opportunity.  I'm also so glad it was to cover The Lion King.  I had forgotten what a wonderful (epic?) film that was.  I have seen it so many times, but there was something magical about seeing it on the big screen again, particularly with the 3D effects.  I will definately be taking my kids to see it.
My official post on the film and the movie will be posting live over at 5 Minutes for Mom in a couple of days.  Happy Wednesday, friends!
Disclaimer: Disney and Click Communications paid for my travel, hotel and food expenses for the three days I was in LA.  I was not compensated for this or any other posts.  Any and all opinions expressed are my own.