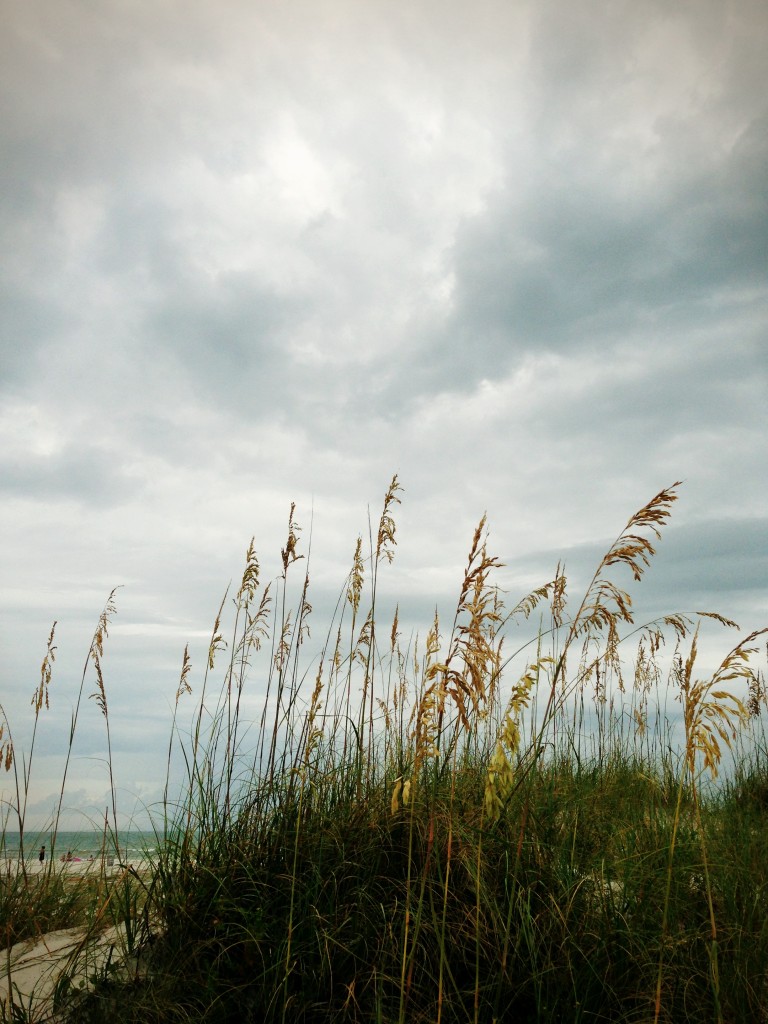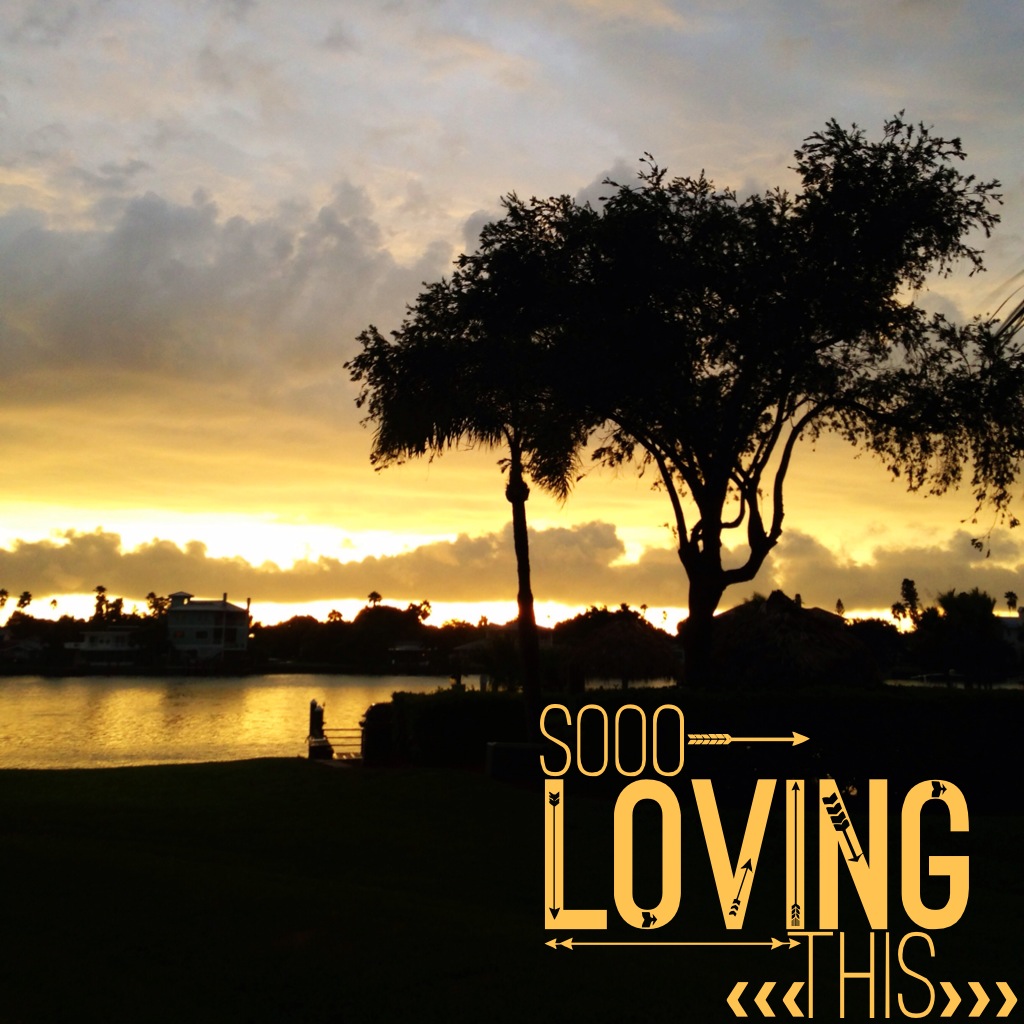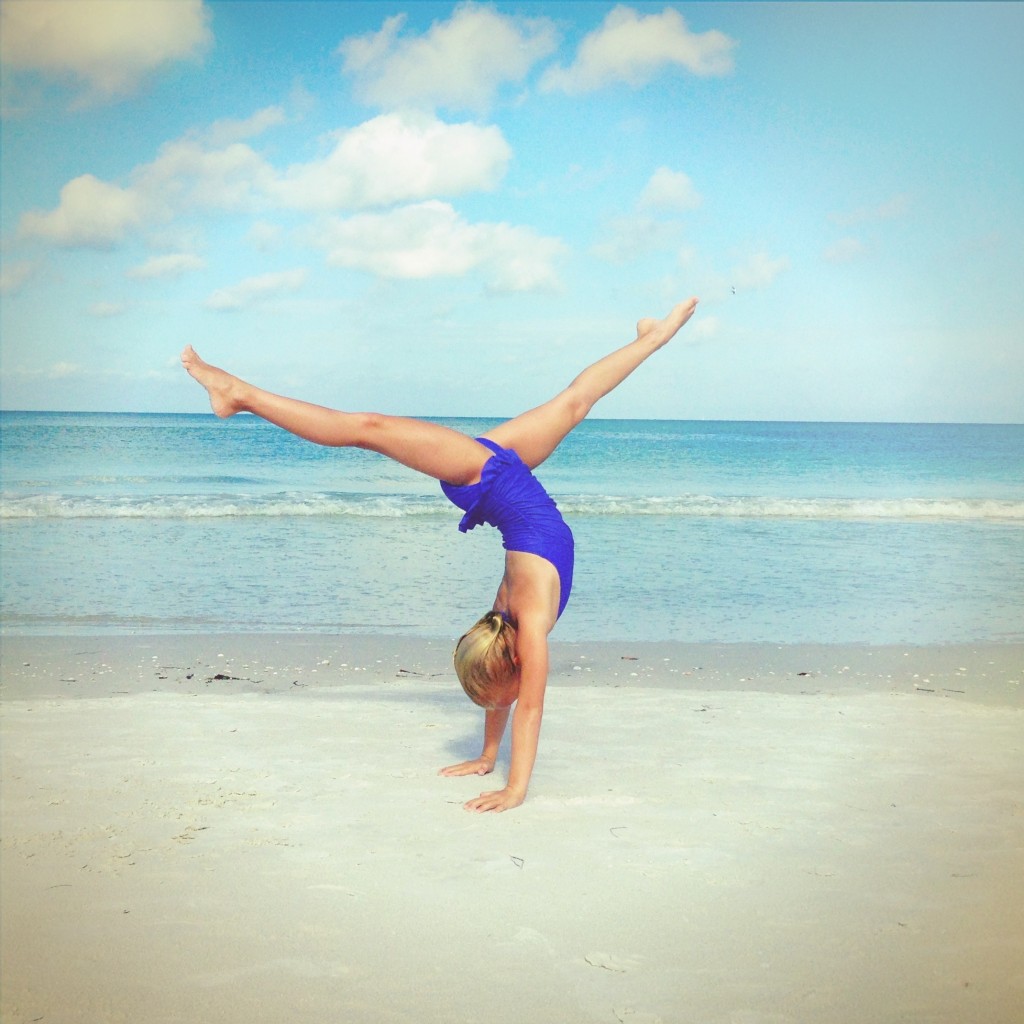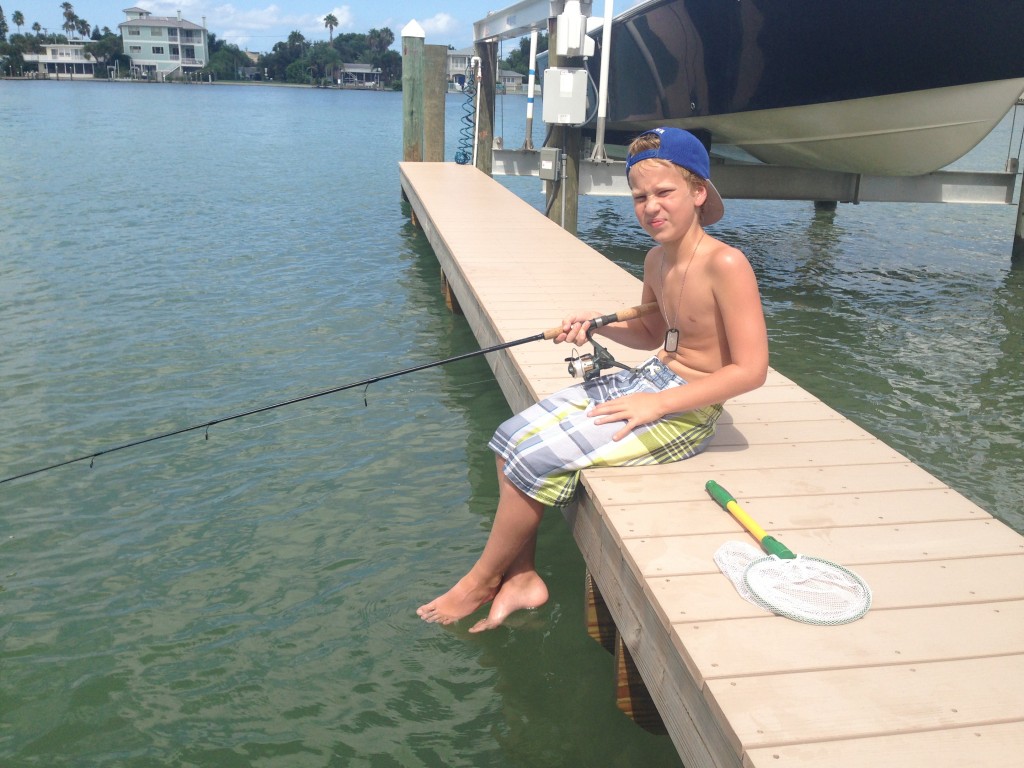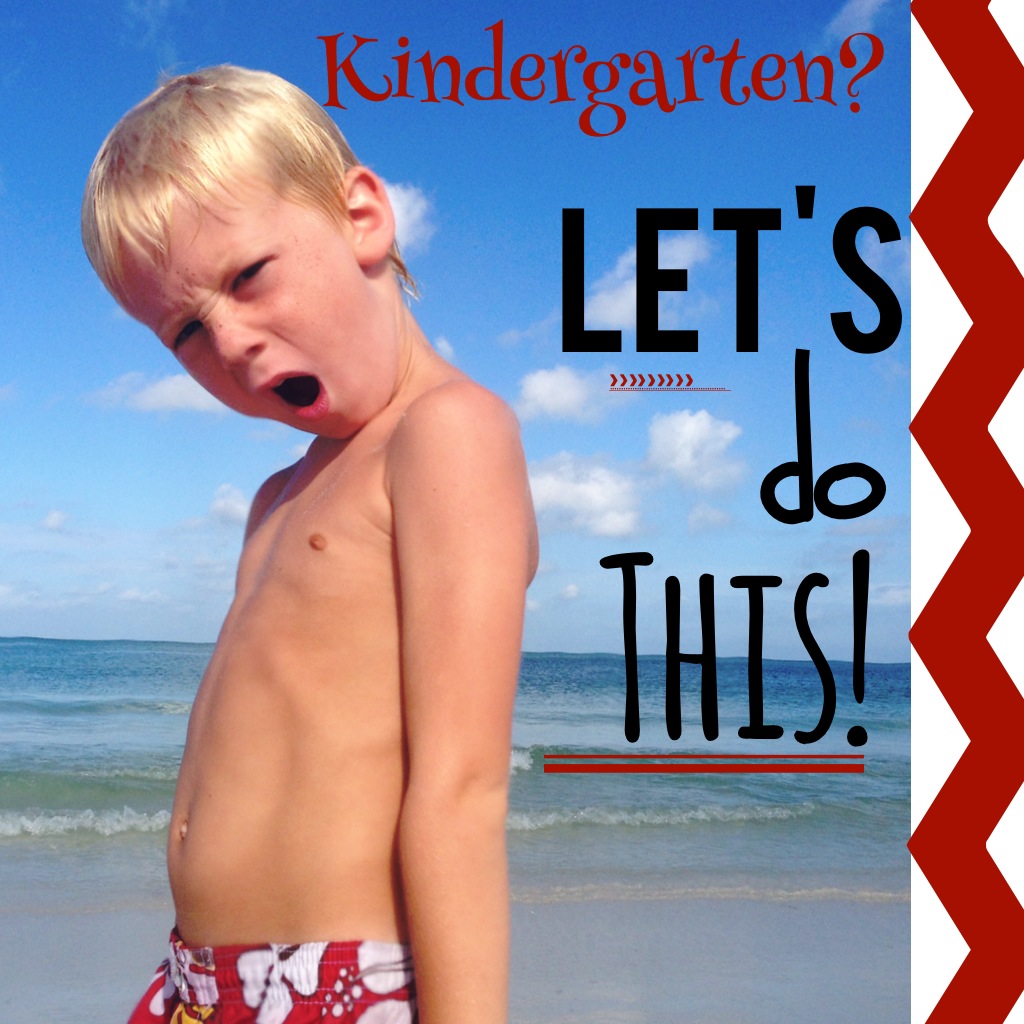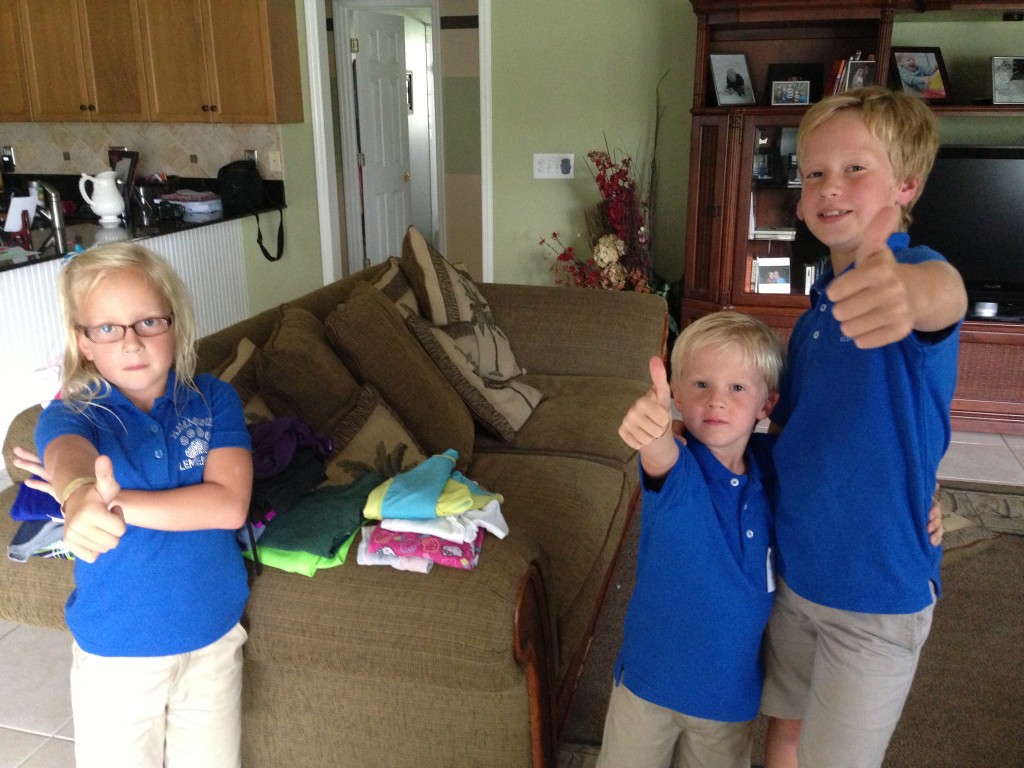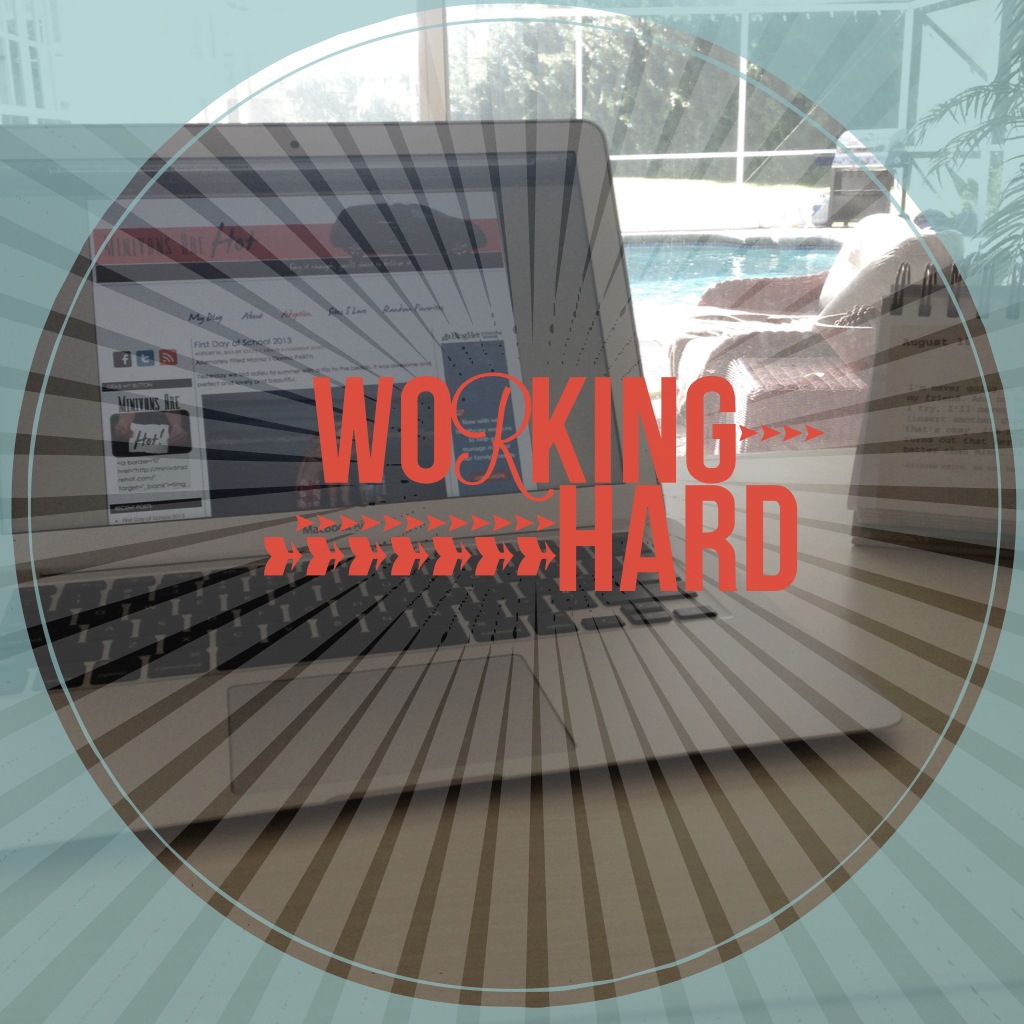 Our last day of summer was idyllic. We went to the beach where we played, collected shells and swam in the ocean with the dolphins who were feeding not fifteen yards from where we stood. The water was clear and cool and sweet and it was just an awesome day.
Then reality set in. If you'll notice in the "thumbs up" picture, Tia looks less than thrilled. She did not have a good first day, but I suppose that is to be expected. She's not a huge fan of school in general. She tolerates it at best. It will take her a few weeks to settle into a groove. Hopefully.
Now I'm off to do a little work, and by work I mean get dressed and go to IKEA.
Happy Wednesday everyone!