With first grade in full swing, I've found myself impressed this year more than ever to be bathing my children in prayer.  This is something that I've always known was important, but if I'm being honest I'd confess that I haven't been faithful in daily lifting them up.  But for some reason, this year, I can't really brush aside or ignore the need to send my son out under the protection of God who is able to keep Sloan in ways that I cannot.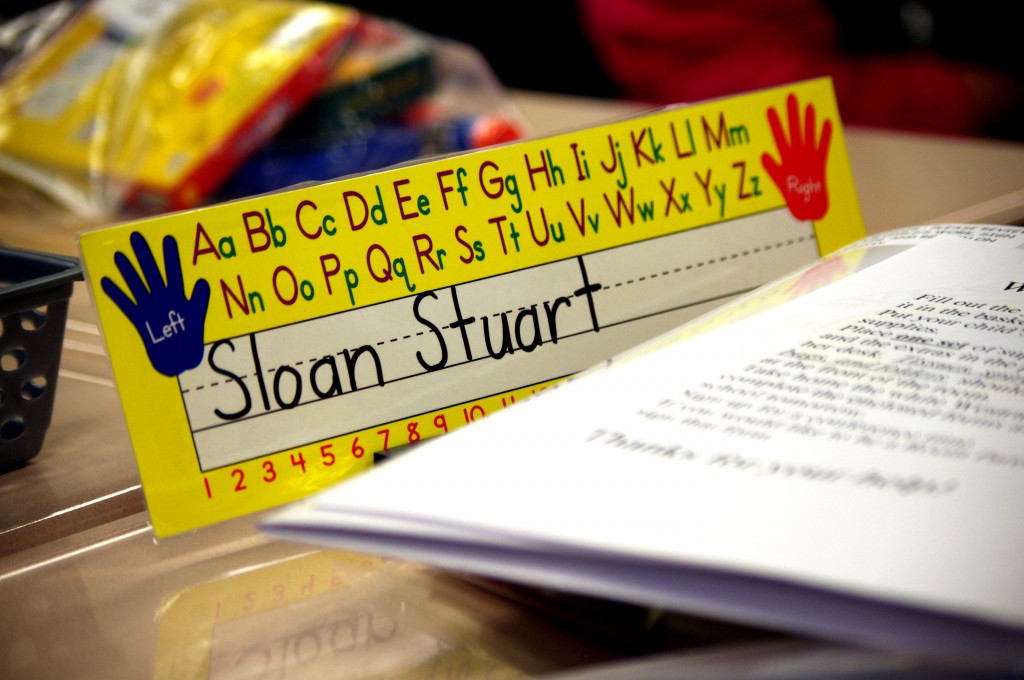 I pray that Sloan is a light among his peers.  I pray that he is a bold leader.  I pray that he is an encourager to others and a helper to his teacher.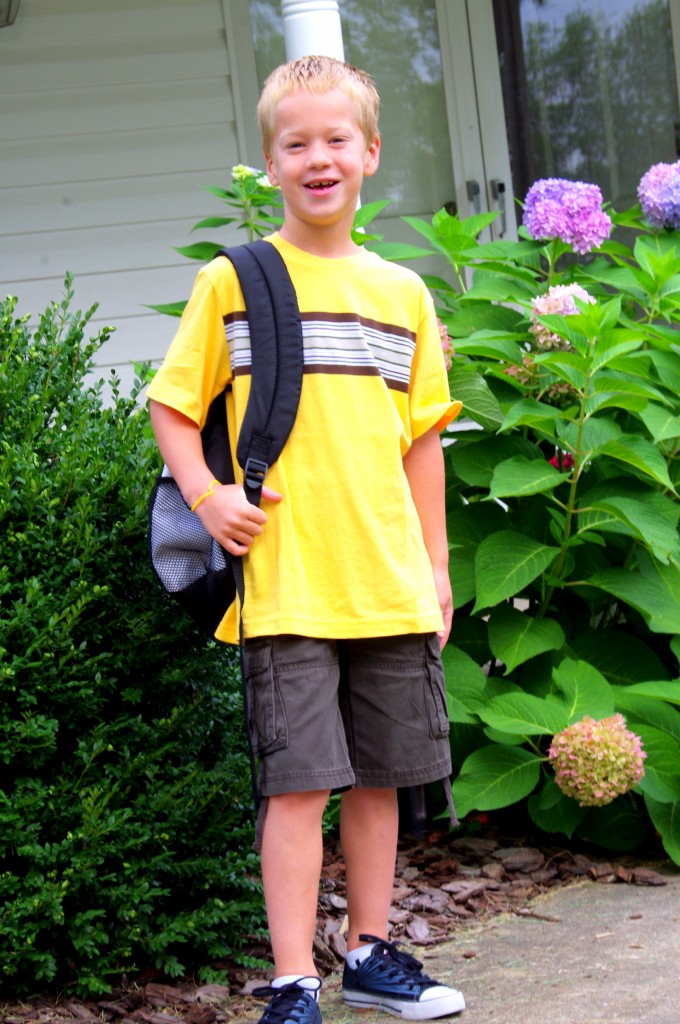 I pray that Sloan has fun.  I pray that he laughs often, learns much and finds joy in each and every day.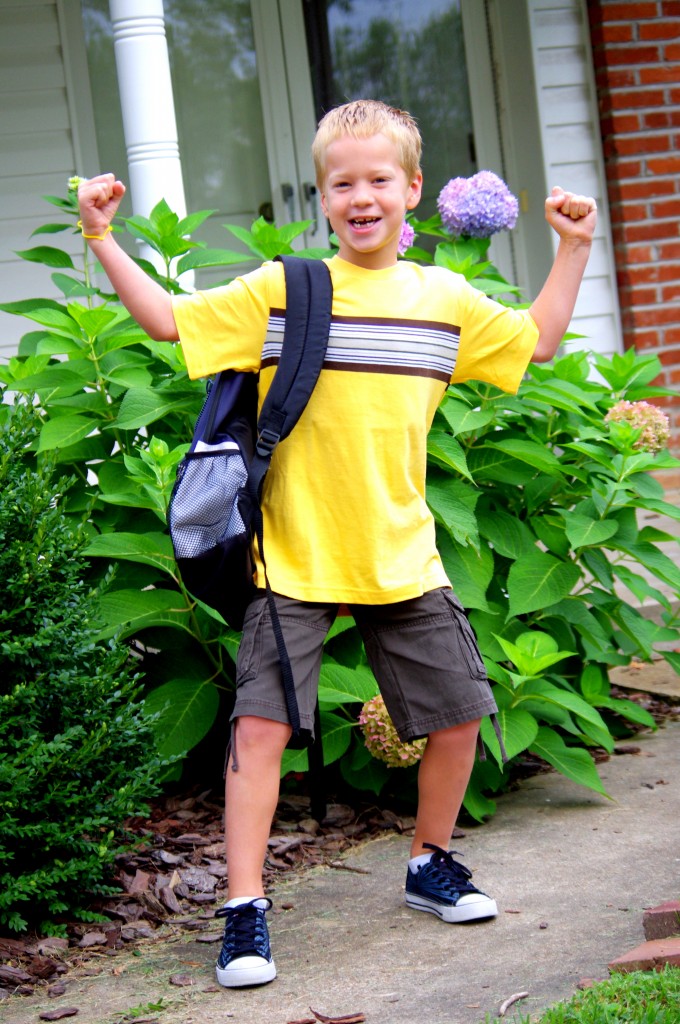 I pray that Sloan will be strong in the Lord and that he will be filled with wisdom as he grows into a young man of stature.
I pray that waking up in the morning gets less painful every day.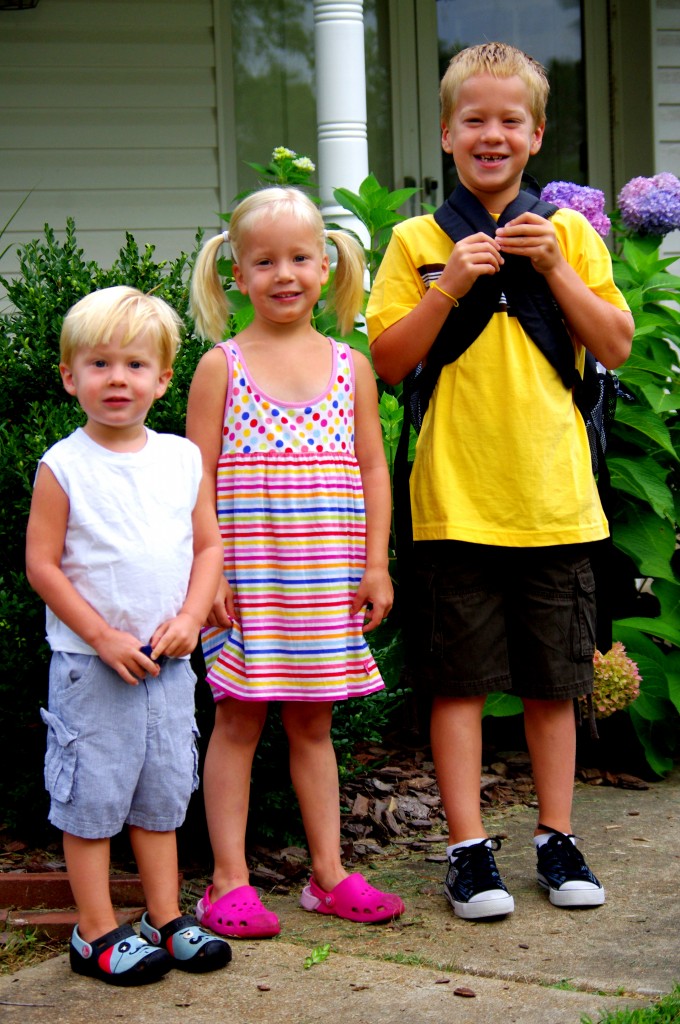 I pray that his relationship with his brother and sister doesn't suffer despite the fact that he will be absent seven hours a day.  In fact, I hope that the separation makes them appreciate each other more.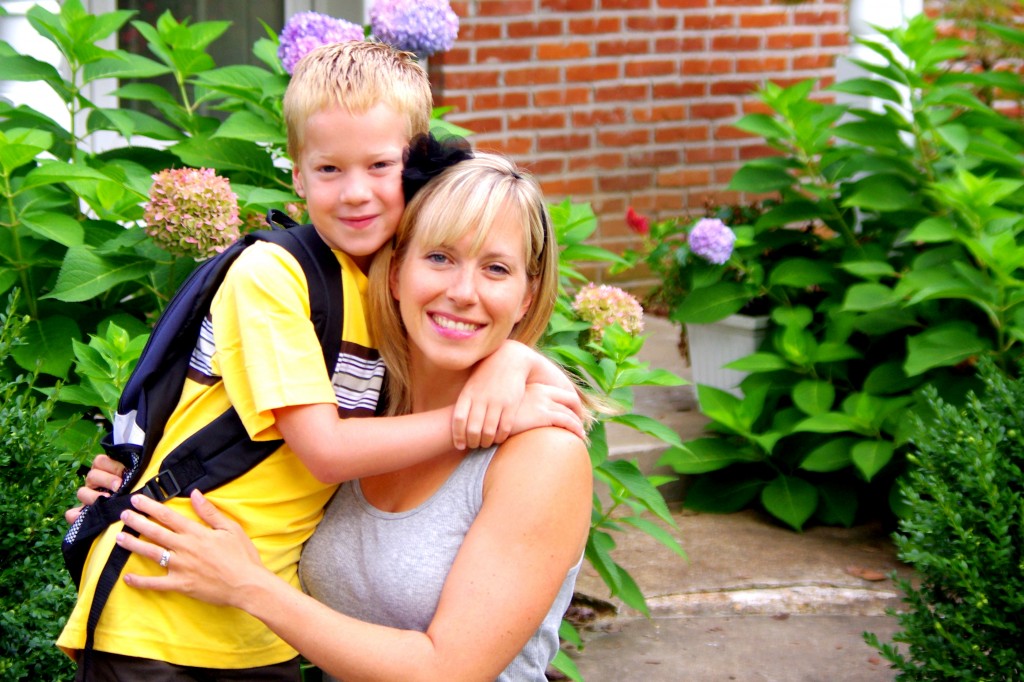 I pray that he never forgets how deeply he is loved and that he can always seek refuge in our home.
Most of all I pray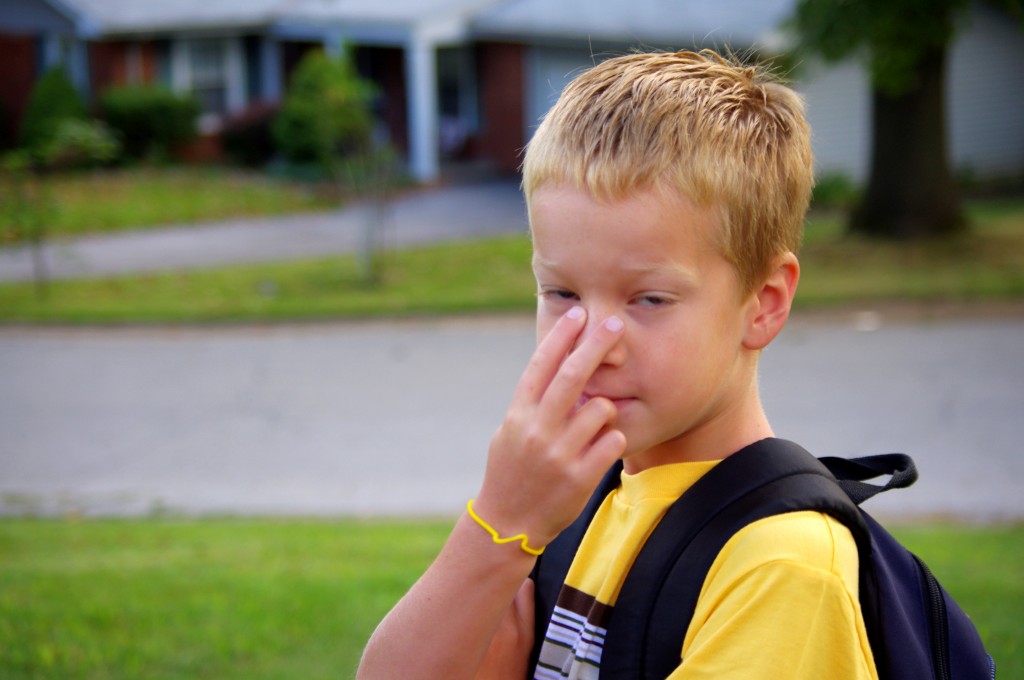 that he always remembers
he's under the watchful eye and faithful protection of a God who never slumbers. (Psalm 121)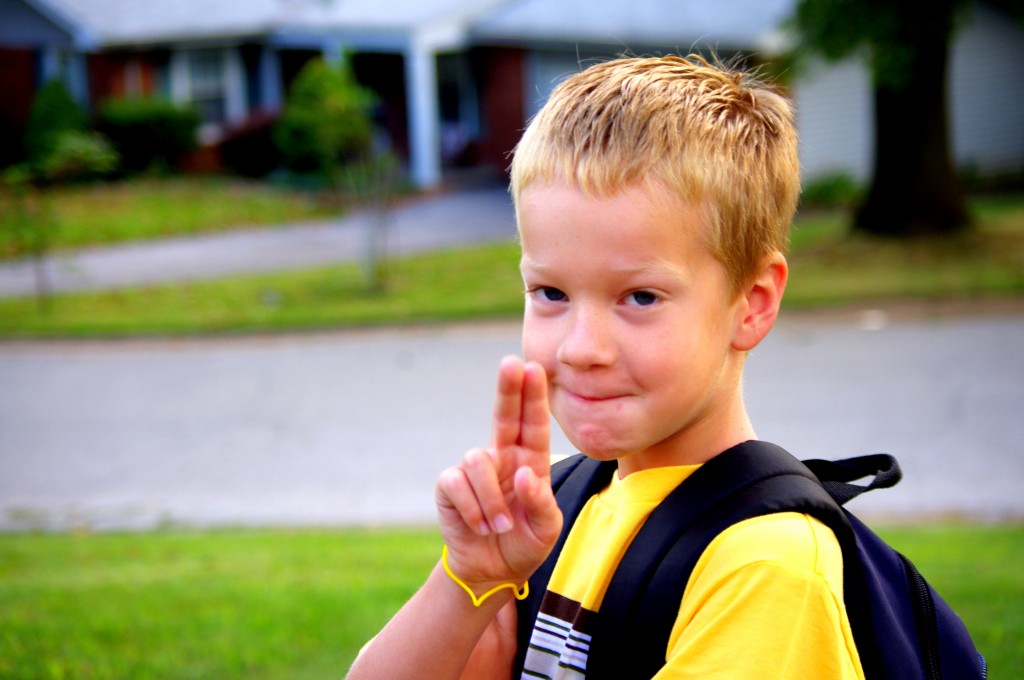 I pray that this first grader has the best first grade year and makes memories to last a lifetime.