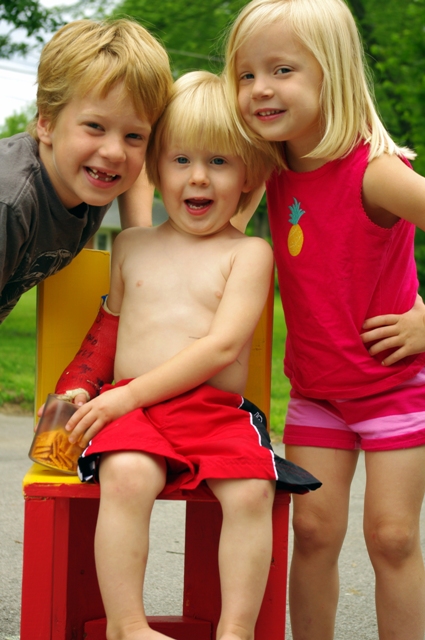 The pictures above are older as evidence by the cast on Landon's arm and the fact that Lee and I are standing stop the Duomo in Sienna, Italy.  But they depict the people for whom I am most thankful during this season.
I'm a blessed woman.
Oh…and everyone slept all night last night.  Well, that's not entirely true.  Landon got up at 2:00 but he went straight back to sleep and so did I.  It's amazing what a good night's sleep will do for your perspective!
I hereby officially love Tuesday.