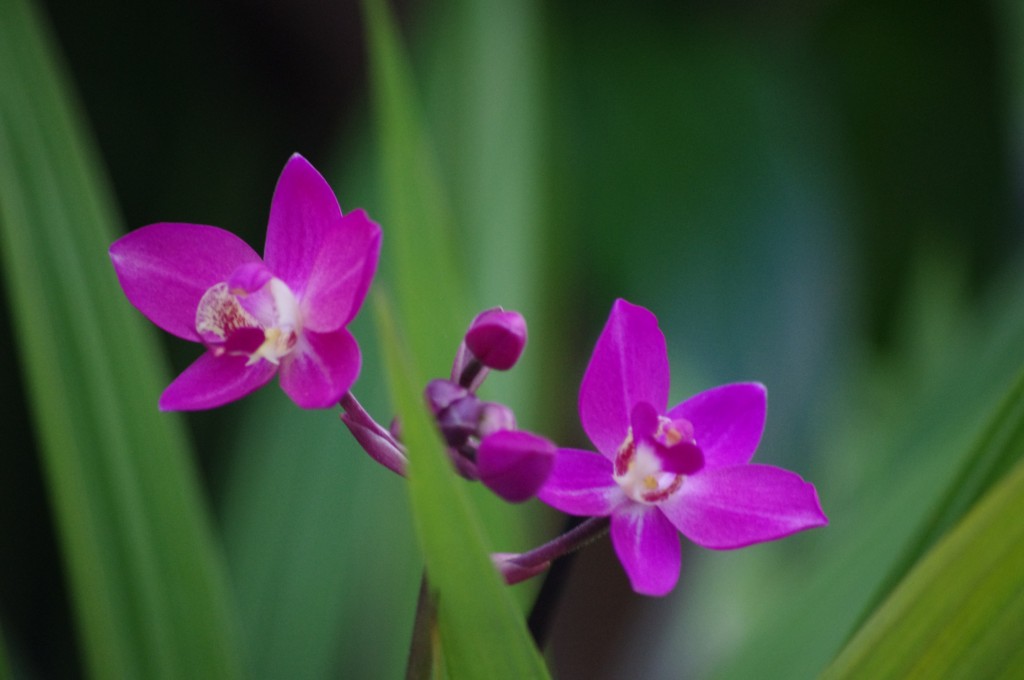 Today I want to give you a few links to some of the most powerful words I've read on the internet these last few months.  These writers are real, honest and have an incredible knack for weaving word pictures in such a way that makes you stop cold and think deep.
Refreshing.
The pastor of the church we have been visiting preached a sermon this morning titled Come Before Winter.  Apparently it is an annual tradition for him to preach this message and I really wish someone would have warned me ahead of time how emotional this message would be.  Although, it's probably best I didn't know, because I may have been tempted to skip it altogether.
The theme was centered around Paul's final letter to Timothy when he urged him to come back to Rome quickly, before winter set in and travel across the Mediteranean would be impossible.  Paul knew he had little time left and there were still words he wanted to say to his beloved Timothy.
The message?  Life is short and goes by in an instant.  What are we doing to seize every opportunity while we are here on this Earth to glorify and honor God with our relationships, our gifts and talents and the tasks set before us?  He finished his message by reading something he wrote about his youngest child, who will graduate from high school this spring.  This was written days before he would watch his son play his final football game.
Get your Kleenex handy.
He was born on an October weekend 18 autumns ago. I was proud then. I am proud now. He has graced my life and blessed me in immeasurable ways.  And now it's his senior year. It's the last week, the last game. It was bound to happen. Where did the time go?
Read the entire story here.
Folks, there were grown men throughout the sanctuary blubbering like small children, most of them crowned with silver hair.  It was the kind of morning where you walk around with a burning lump lodged in your throat and you laugh inappropriately just to keep from crying.
Or maybe that was just me…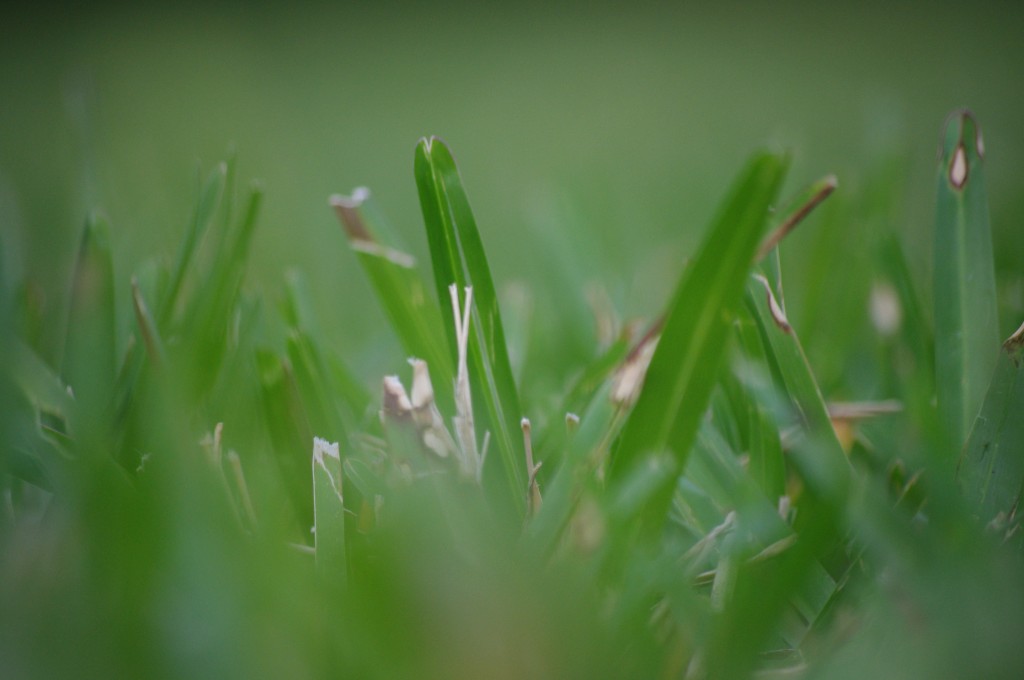 The next two ladies are hands down two of the most amazing bloggers to grace the internet and I'm not just saying that because I happen to know and love each one of them dearly.
Okay maybe I'm a tiny bit biased.
Becke' not only has an amazing, God-given gift for photography, but she also has a deep and profound love of scripture and understanding of grace.  Oh, and she just so happens to be my sister-in-law.  If you're not reading her blog, I really encourage you to do so.  You will be blessed.  And you might be slightly jealous of her pictures….
God wants light in His house so we could see.  The seeing would enable generations to hope for the one Good Olive, the one who would be beaten in that Garden of Gethsamene (garden of oil press), in order to bring true light.
Read the full post here.  And then look at the rest of her posts.  Just be prepared to go deep because Becke' takes you to church when she writes.  You can also go ooh and aah over her pictures here.
And then there's Wendy.  I've mentioned her a time or two…because she's awesome.  And she may write one of the most refreshingly honest blogs on all the interwebs.  She's sincere and real and bold and she writes with a humility that is like a breath of fresh air.  Wendy is an actress and a writer and she oozes creativity.  But more than that, she is a wife and a mom and she embraces those roles fully and completely.
Joy is not dependent upon our circumstances, the health of those we love, or how physically well-rested we are; JOY comes from abiding in Him, ever thankful that He abides in us.
Read the rest of this post here and then go read some more of her posts.  I actually had a difficult time choosing which post to highlight.
There are a lot of places where you could spend your time online.  But I hope that by reading the words of these bloggers you find yourself encouraged as you see their genuine authenticity.  And I pray that as you head into your week, you find yourself feeling blessed and renewed.
I pray the same for myself.  A word to the wise – don't drink caffinated tea at night.  You could just find yourself up and kickin' at 2:00 am.  Not that I would know anything about that…
Blessings, friends.