*random pictures will be interspersed throughout this most random of posts.  Consider yourselves forewarned…
When I was a kid, I thought for sure the term "Jay Walker" meant someone who walked across the street naked.  I think that stream of thought stemmed from the phrase "Nekkid as a Jay Bird," which, being from a good southern family, I heard frequently.  But I remember vividly being told once that I was jay walking and getting quite upset because I was fully dressed. 
Sadly, I think I was 11 or 12 before I learned what jay walking really meant. 
As we walked into church last night, Sloan walked outside the pedestrian walkway.  "Hey everybody – look at me!" he called.  "I'm a Jay Walker!"
I blushed.  Because for some reason when I hear that term I can't get the image of a defiant streaker crossing the street out of my head.
_______________________________________________________________________
Sadly, I am already over the great winter of 2011.  Highs of 20 with wind chills in the single digits?  Over it.  Snow and ice?  Over it.  Frostbite after walking from my car to the back door?  Over it.
Lee told me yesterday that he was convicted about his attitude toward winter.  Well that makes one of us.  I suppose I should try to have a better attitude about these frigid months.  I mean, it's not like I can do anything about it.  It is what it is and I might as well find the silver lining so here it is:
The Clementines are amazing right now.  They are fresh and sweet and…
Ah, forget it.  Sorry, but I can't find a single redeeming quality to winter.  Bah Humbug.
_________________________________________________________________________
Today I will go to a music practice to prepare for an upcoming event that I'm singing at and I'm more than a little bit excited about it.  Every year our church puts on a Girl's Formal for the senior high girls.  They provide beautiful dresses for the girls and have people come in to do their hair and make up.  After everyone is sufficiently pampered and Princess-ified, the senior high boys escort the girls into the activity center where they are served a meal by candlelight.  For the evening the girls are treated like royalty and are reminded that they are special and beautiful and cherished and loved.  It's such a sweet event and its something I wish I could have attended back when I was an angsty teenager…
This year's dinner theme is set in World War II so they asked for a live band to play some of the classic standards from greats like Ella Fitzgerald, Billie Holiday, Frank Sinatra and so on…We will be singing songs like Ain't Misbehaivin', Blue Skies, Paper Moon and the ever amazing Georgia on my Mind.
Now I can't skat like Queen Ella – I don't even think I'll try so as not to embarrass myself.  I'm supposed to be background music, not the elephant in the room.  But other than that, putting these songs together has been a dream come true and the fact that I get to sing them at such a unique event is even more fun.
_____________________________________________________________________
I need a tan.  I need the sun to kiss my cheeks and mask the bags under my eyes.
That is all.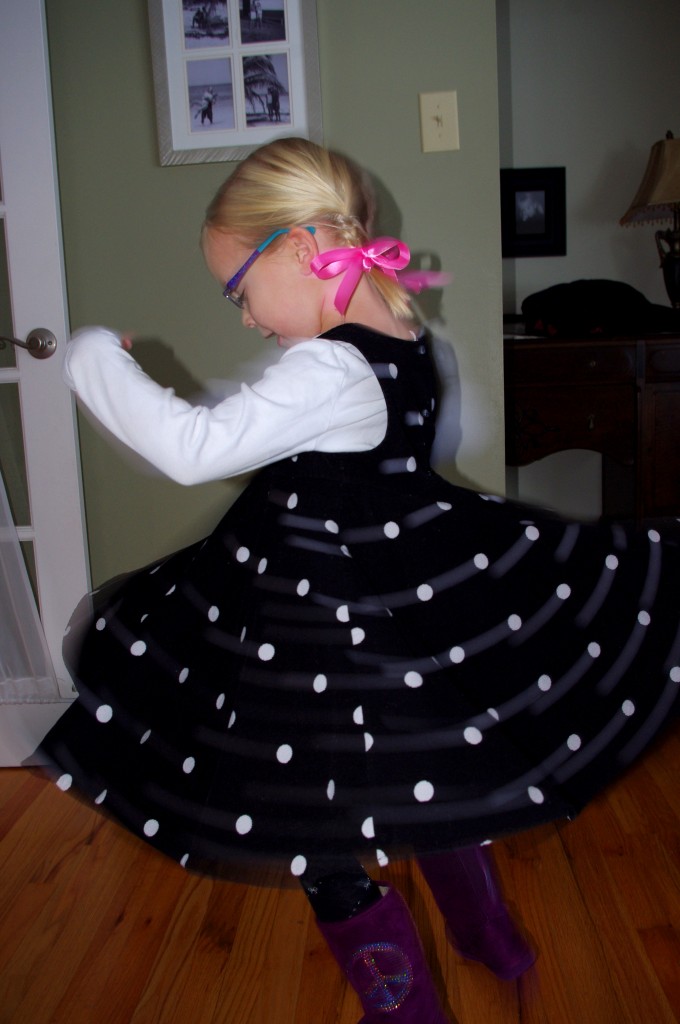 _________________________________________________________________
We're about a quarter of the way through our massive jar of heaven Nutella.  We are finding many wonderful uses for Nutella, but none of them compete with the classic snack: Nutella on plain, white bread.  I ate a slice at 10:00 last night.  I can't say I feel great about that decision but whatever…I took up running, again, so it's all good.
Right?
Okay, there's really no justification for eating a chocolate covered piece of bread right before bed.
_________________________________________________________________
I'm off to face another frigid day.  I believe the high is supposed to be 24 today, which is better than yesterday's high of 19.  See?  Look at me being all positive and finding the silver lining.
So much for global warming, eh?