This is our final week of summer break and I am a little sad. This summer went by way too fast. I knew it would and I've sort of mourned it all summer long. We are enjoying our final week of summer break. We've enjoyed lazy mornings, long swim sessions with friends, family movie nights and a visit to Busch Gardens to see the fireworks. We're going to go to our first water park tomorrow and Friday will be spent at the beach.
I hate the idea of summer ending, and I can't even think about the fact that all three kids will be starting school net week. Landon in kindergarten? It makes my stomach turn. He still likes to snuggle and give me kisses and hold my hand and nuzzle his nose into my neck. He can't go to kindergarten because I fear it will steal the last vestiges of babyhood from him and I can't even bear the thought.
Cry me a river, blah, blah, blah…
In honor of this week's Insta-Wednesday, I am sharing my obsession with a new photo app called Rhonna Designs. And by obsession I mean I am mildly addicted. And by mildly addicted I mean I WAT TO ADD PITHY QUOTES TO EVERY PICTURE I TAKE!
I'm giving myself a week to binge on this new app, then I will SETTLE DOWN MARTHA and give it a rest.
Maybe.
Don't hold me to that.
Peace out now.
One of my favorite people to text is Jenni because our back and forth's get weird and random almost immediately. Our text's rarely make any sense and that is what makes them all shades of awesome.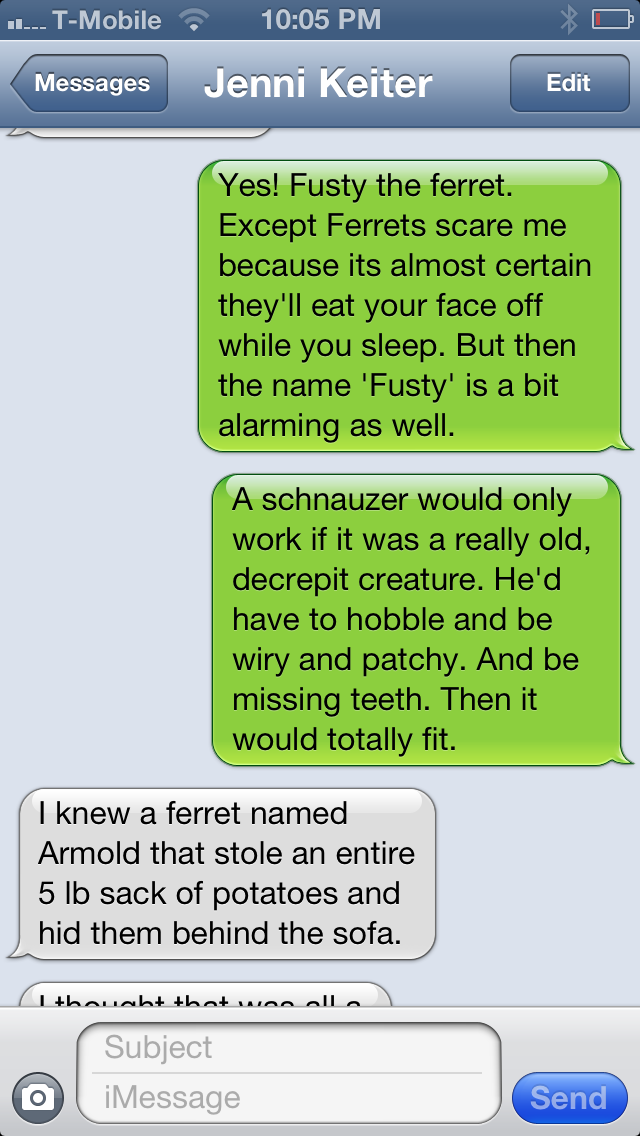 Love this quote.