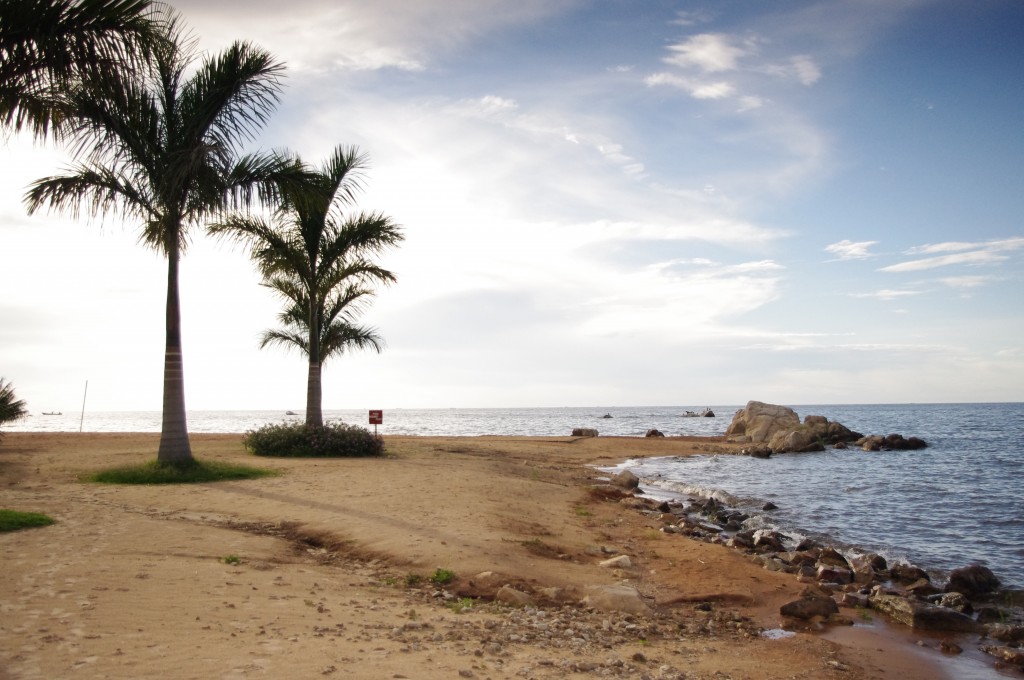 I'm not sure if you heard or not, but I went to Africa a couple of weeks ago. I may have mentioned it a time or 500. Honestly, I'm a little embarrassed to bring it up again but just know that everything swirling inside of me has been filtered through that one experience.
See the thing is, I feel like I have a million things to write, but I can't seem to get them out because I'm a bit scared. Petrified, really. Because who am I that anyone should care what I say? I like to hide behind the light, humorous posts in some regard because they're safe. I spent a lot of time as a youth taking myself too seriously and I don't want to do that anymore. I'm a blogger who actually doesn't really like to talk about herself.
Shocking.
But there are other things than just the humorous that I want to share and I'm just so…scared. I'm scared because I don't want it to all be about me. The fact of the matter is I don't believe myself to be a great writer of spiritual things. I'm not a super critical thinker, I don't have the beauty and eloquence of words that so many others hold when unpacking the mysteries of faith. I'm a good writer, yes – but writing about the God of the Universe scares the crap out of me.
See what I mean? I just used the words God and crap in the same sentence…twice. How eloquent am I?!
I mentioned these fears of mine to Shaun one evening in Tanzania and he encouraged me to read 1 Corinthians. I've pretty much camped out there since we returned, particularly in Chapter 2.
"And when I came to you, brethren, I did not come to you with superiority of speech or of wisdom, proclaiming to you the testimony of God. For I determined to know nothing among you except Jesus Christ, and Him crucified. I was with you in weakness and in fear and in much trembling and my message and my preaching were not in persuasive words of wisdom, but in demonstration of the Spirit and of power, so that your faith would not rest on the wisdom of men, but on the power of God." 1 Corinthians 2:1-5 (emphasis mine)
Friends, this is how I feel. I fear writing too in depth about my faith not because I worry about offending (though I certainly do desire this to be a place of comfort for everyone from all faiths and backgrounds and walks of life), but more because I so badly do not want to misrepresent the God I love. Does anyone else feel this way? How do you overcome it?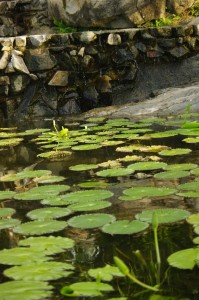 There are so many words to say – so many songs to sing – so much praise to give. The Earth itself cries out to Him – why wouldn't I?! Of course, the humorous posts are where I'll spend more of my time because I strongly believe that one of the greatest gifts He gave us was laughter and my goodness isn't there so much joy to be had on this Earth?
For example, Lee and I sat in bed the other night and laughed until we cried at this old gem of an Al Denson video that we found after both sporadically belting out a rousing rendition of "Be the One," which only solidifies how terrifically dorky we are, but I fell asleep with a smile on my face and a prayer in my heart.
Lord, thank you for laughter. And thank you for cheesy '90's Christian music videos.
I love laughing with you guys. I love it so, so much. But I don't want to hide behind the laughter because I'm scared. Just know that when I speak of my God, I do so with much trembling and not with persuasive words of wisdom. We will still laugh…a lot. But there are also words stirring that I will need to write at some point – all to His glory.
I just need some time to let them develop and the courage to hit publish.
PS – I don't say any of this as a means of fishing for compliments. In fact, I feel kind of weird and I will probably sit on this post for a bit before hitting publish because I do NOT want to look like I'm asking for people to say nice things about me.
PPS – Thanks for taking the time to read this and for being a community that loves to learn and grow and laugh. I don't really think of myself as having anything to say worth reading, but my goodness I'm glad to have you guys around. Makes this life journey a little less intimidating and a lot more fun!
PPPS – I don't like to use emoticons in posts, but I feel like this one is begging for a smiley face – 🙂 .