We laid the Bible on the table and she sat silent for a moment, the weight of God's Word sinking deep.
"God thinks I'm important?" she asked.
We just finished reading from Genesis when Abraham, obeying God's command, took Isaac to the mountain and lay him on an altar.  He raised the knife high, willing to sacrifice his son yet heartbroken to do it.
"Abraham, Stop!"
A lamb.
A thicket and an altar of thanksgiving.
A promise kept.
To me, it was just another story.  But the message she got?
The words whispered to her soul?
God thought Isaac important.  So important, he was to be spared.
God thinks her important.
So important, she was to be spared.

A Sacrificial Lamb sent to take her place.
"I think I'm ready," she said, very matter of fact.  No doubt, the voice did not waver.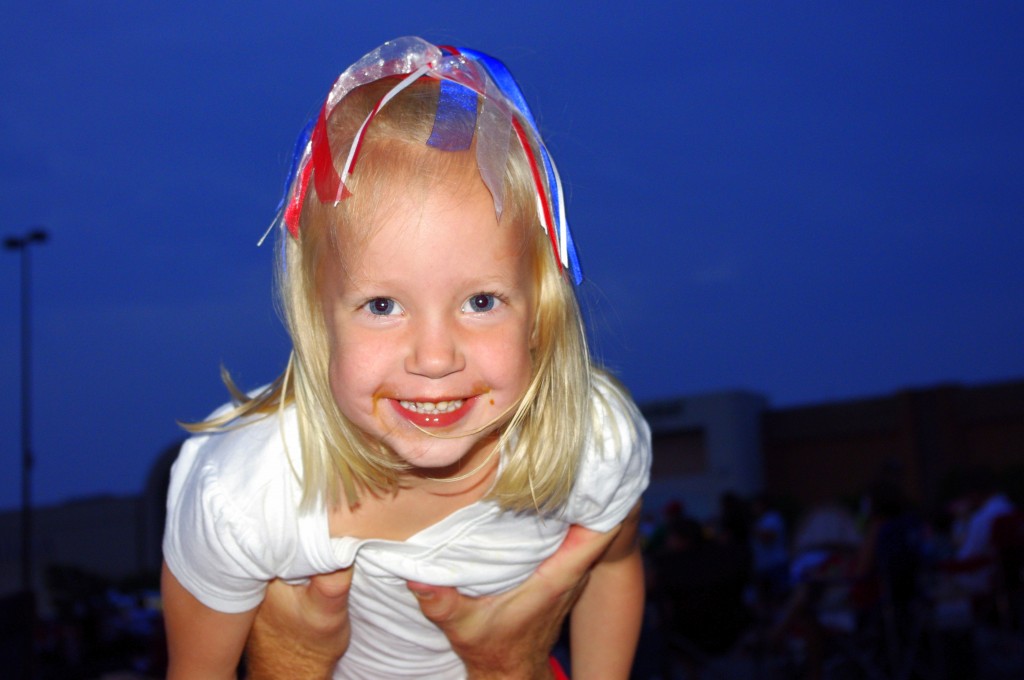 And later that day, nestled on the bed between us…she answered the knock.

Confident.
Joyful.
Beautiful.

She understood.  The acceptance holds weight.
Truth.
The dirt…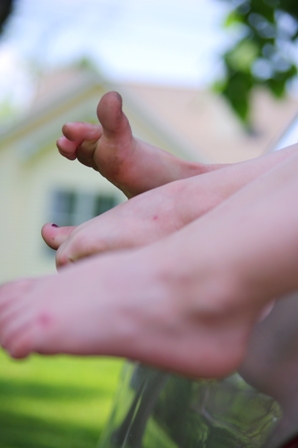 Made clean.
Daughter.
A Princess.
And when the prayers were finished, she smiled wide.
"Heaven's having a party for me now, right?" she asked with a grin.
And they are.  I imagine it to be a grand feast with birthday cake, Nutella (naturally) and M&M's – all her favorites.
We had our own party.
At a restaurant on the beach we celebrated over chicken fingers and shrimp.
An altar of thanksgiving.

As we wrapped up and the low lying clouds began to shine with the rays of the sun breaking through their surface, she turned to me.  All eyes.  Big and bright.
Crystal Blue.
Redemption.
"Mom, is my heaven party over now?" she asked.
"No, baby.  They'll be celebrating you for all eternity."
"Yet to those who received Him, to those who believed in His name, He gave the right to become children of God." John 1:12
*A profession of faith in Christ is really important to us and knowing our children have come to that point brings us to our knees.  If you are unsure as to why that's important to us or you have any questions about why we believe what we believe, please feel free to email me.  I would love to chat with you.  kellistuart00 (at) hotmail (dot) com.