I've mentioned before that I'm working on a novel.  In actuality I have been working on this book for a decade.  I have started and stopped more times than I can count.  I got 230 pages in the last time I worked on it, but it just didn't feel right.  I was getting close, but I wasn't there yet.
In the last few weeks, as I've stepped back a bit and gathered my thoughts, something exciting happened:
My characters found their voices.
I felt it all beginning to bubble shortly after the holidays.  Inspiration, confidence, desire and excitement.  All of these formed and gelled and moved into a rhythm that allowed me to sit down and type and suddenly things fell into place.  I've known these characters for a long time, but I haven't truly discovered them.
This week, as I've stepped away from the computer, I've been inspired.  How could you not be inspired by these views: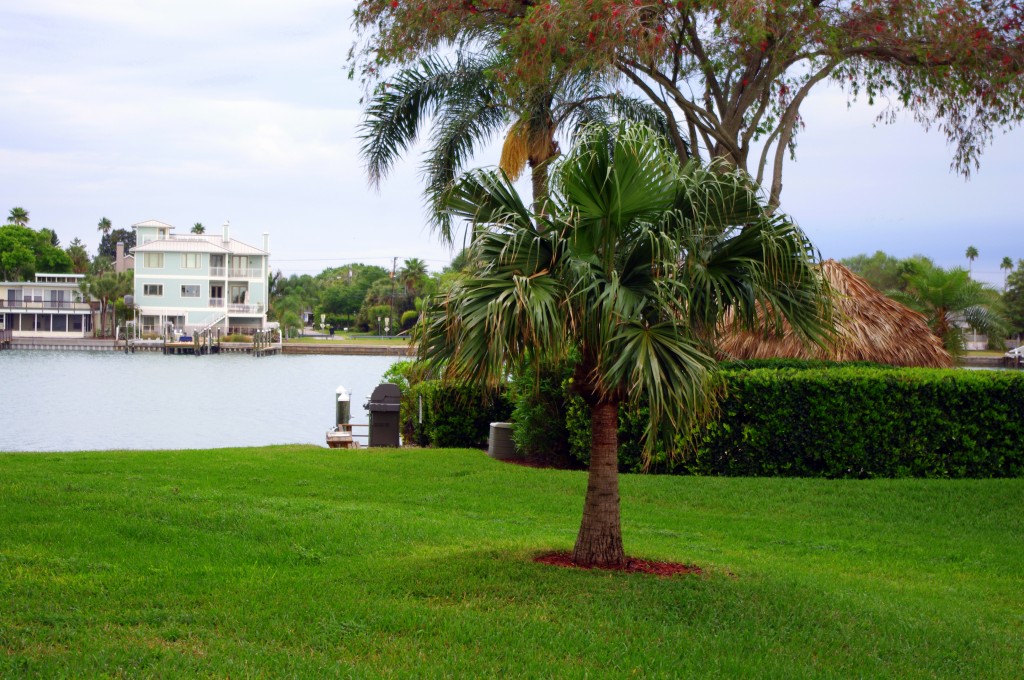 I still have a long way to go on this little book of mine and it will be slow going as my opportunities to write often appear in short bursts.  But I feel like I'm finally on the right track (dare I say the "Write" track? *groan*).  Here is a sneak peek at what I've been working on while I was away.
The setting: It's June 22, 1941.  The Soviet Union was just surprise attacked by the Germans.  Each of my characters is loosely based on a true story as I am compiling the stories I heard when I spent a month in Ukraine interviewing veterans.  This character, Luda, has elements of truth mixed with elements of imagination. 
"Luda!"

I stood in my small bedroom and glanced into my mother's hand mirror.  It was the only piece of her I had left.  My father had gotten rid of everything else when she died.  I don't remember anything about her.  I don't know what she looked like, or how she smelled.  I don't know if her laugh sounded like a thousand bells or a babbling brook.  I have imagined her so many times.  I have no photographs to create her image.  There are no grandparents to tell me stories.  So I'm left to my imagination.  I see her as tall and pretty.  Her eyes dance when she talks and her delicate hands feel like silk when she holds me.  In my mind, she is the very picture of love.  In my mind, she sings softly to me each night as I drift to sleep.  In my mind, her voice is a melody and her movements a beat.

But it is only in my mind.

I was two when she died.  I don't even know what happened.  Father won't tell me.  The only time he mentions her name is when the vodka bottle is half empty.  My father, at half empty, is pleasant, relaxed, almost happy.  When the bottle is empty he is sad, mournful and wants only to be alone.  Most of my nights are spent wrapping a blanket around the shaking shoulders of my empty bottled father.

My father with a full bottle of vodka is frightening.  This means he's sober and my full bottled father is filled with dashed dreams and self loathing.  He is the father I fear most.  The full bottled papa is why I keep pouring.

"Luda!"

I jump and look in the mirror again.  Is this the same reflection she saw when she looked in it?  Large brown eyes, thick brown hair and a small red mouth?  Today I don't have time to wonder.  I quickly hide my precious mirror, protecting it from a potential rage of the full bottled father.  Rushing out the door, I smooth my tattered skirt.  My father stands by the front door of our flat, his hand wrapped around a nearly empty bottle of cheap vodka.

I haven't eaten for two days so he could have his poison.

©Kelli Stuart 2011
Thanks for taking this journey into my imagination with me.  I'm really excited to share it with you all.  Happy Monday!