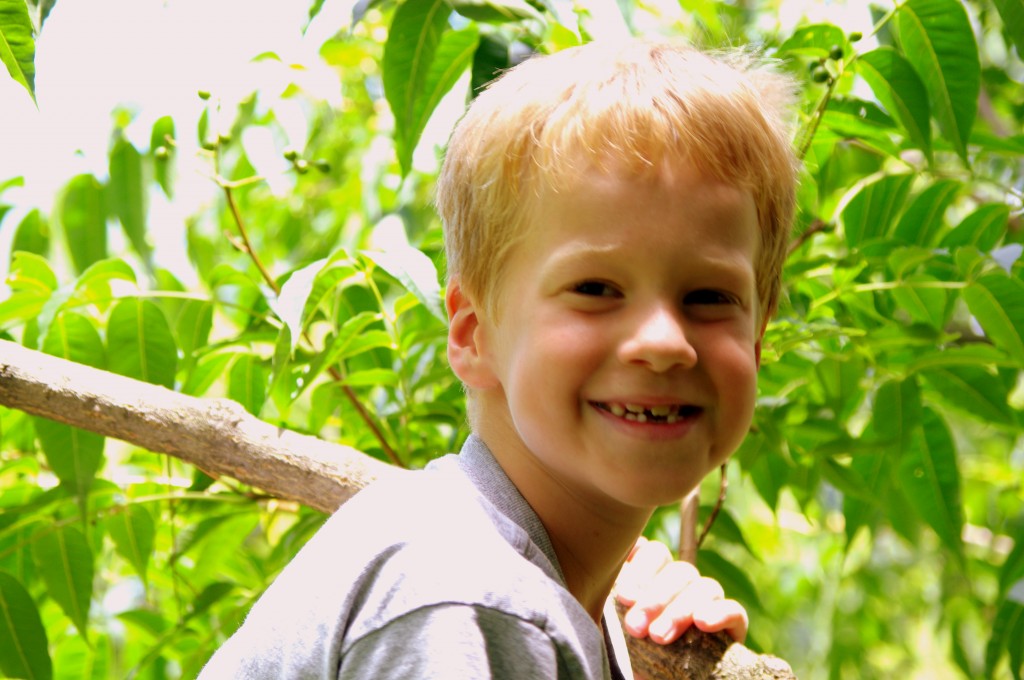 Tomorrow morning, July 10, at 6:21 am will mark seven years since I first became a mother.  It is hard to express in words exactly how proud I am of this child and the young man he is growing into. 
He is tenderhearted and caring. 
He is funny and expressive. 
 He is smart and thoughtful. 
He is spunky and outgoing. 
He is quick to anger (we're working on this) but also quick to ask for forgiveness. 
He aches when he knows he's hurt somone's feelings and will swiftly work to make things right.
He is also quick to offer forgiveness.
He's loyal and will be a friend for life.
He is a remarkable little boy who grew from a brute of a baby (9 lbs 3oz – no drugs…Oy):
Into a beast of a toddler: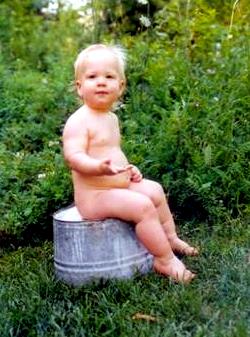 Into an adorable preschooler:
Into the handsome little boy he is today: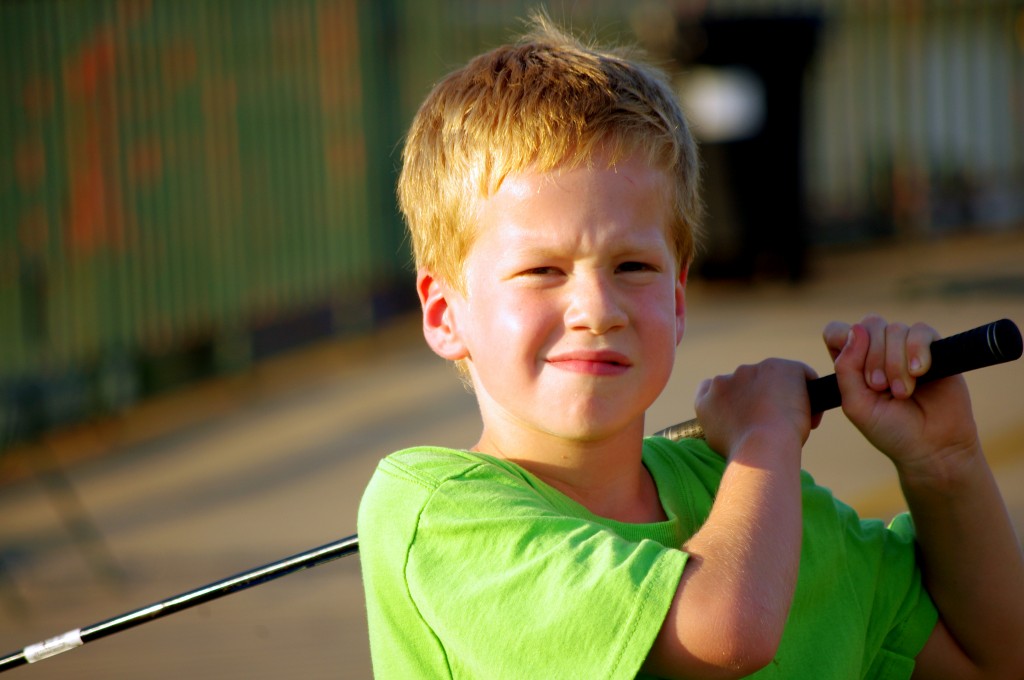 He's athletic, able to smack a baseball and golfball with the savvy of someone twice his age.
He can speak and read in two languages.  This blows my mind.
He harbors a minor obssession with Star Wars and can rattle off a web of details that I find rather shocking.  It's terribly adorable to hear him school his brother and sister on the ins and out of the Jedi Order.
Sloan is accutely aware of the suffering of others and desperately wants to help.  Currently he is raising money for Haiti and he is passionate about earning enough to help the kids there who are suffering.
Sloan prays with a boldness that I admire and love.  Listening to him pray is like being in a tent revival.  He brings the fire in his prayers and it's hard not to jump up and shout "Halleljah!" 
In seven years, Sloan has taught me so many things.  He's taught me to love people, to smile more, to forgive others swiftly, to trust in the Lord's protection without question, to take a deep breath before speaking, to pray passionately, to care for others, and so much more…
But mostly, he's taught me that I have the capability to love far more deeply and powerfully than I ever thought possible.  I didn't know I could feel such a depth of emotion for one tiny person until Sloan came along.  He is more than I could have ever asked or imagined in a son and I am abundantly grateful to be called his mom.
Happy Birthday, Sloan.