Yesterday marked 18 months since we welcomed Landon into the world.  How I love this little boy.  He brings such joy to our household.  I fully expect him to be the class clown someday as he always good for a laugh. 
I wish I could freeze frame this time and keep him 18 months forever – but alas, I cannot.  So I celebrate him right now…because tomorrow comes way to fast.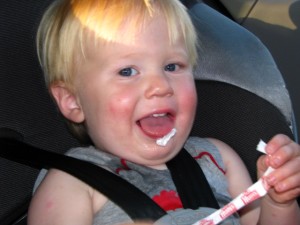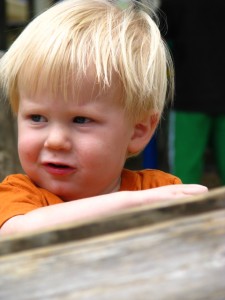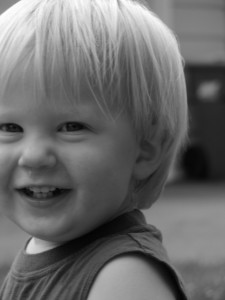 For more Wordless Wednesday visit 5 Minutes for Mom.