237 years ago, the founding fathers signed the Declaration of Independence. Sometimes I wonder what they were thinking when they did that. I wish I could just get a glimpse into what it must have felt like inside that room – the electricity that must have coursed through the air as they each put a stamp on history. Was it somber, celebratory, raucous or hushed? Were they laughing and joking or were they contemplative?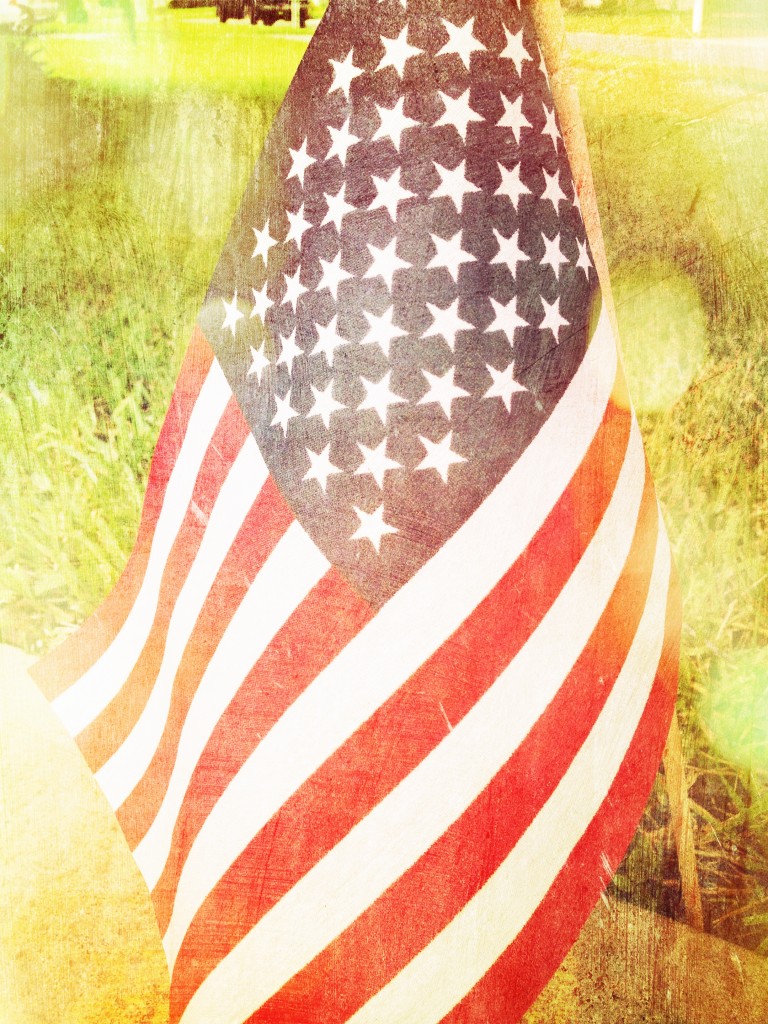 Did they have any idea how far that one piece of paper would take a nation?
We are an infant nation and yet so much has happened in our short 237 years. We are good and we are bad. We have moved forward and we have moved backward. Many people will tell you that our nation is going to hell in a hand basket, but I'm not sure that's the case. We're young. We are merely going through the natural ebbs and flows that every nation before us has gone through. We are neither more vile nor more corrupt and though the world may seem less safe and, indeed, for America it is less safe, the truth is, we are no different from any civilization in history.
There are peaks and valleys. The world is as dangerous as it has ever been. Man is as corrupt and sinful as he has ever been. And God is as unchanging as He has ever been.
I really loved what Shaun wrote this morning. There is no theological way to defend much of our history, though pragmatically there is much to be said in its defense. We are Americans and with that we accept the good and the bad in our history. We have moments of shame that mar our past and we have memories of great beauty that have left their mark on the world.
I love this country, in spite of the bad and because of the good. For all that I've been given and all that's been provided for me, I am proud to call myself American.
Happy Fourth of July everyone! I hope you all stay dry and enjoy a sparkler or two!
(Oh and remember when I told you yesterday that I would be posting my thoughts on Short Term Missions today? Yeah…totally forgot today was 4th of July. In fact, until about 5:00 yesterday I was convinced it was still June. I'm all over it, folks.)