I mean…you lost sleep over the fact that I haven't posted Halloween pictures didn't you? Come on…it's okay to admit it. I know you were beside yourself with wonder and curiosity. I know you have been waiting with bated breath to see how adorable my kids looked on candy night.
It's cool. I get it.
And I will not let you down.
You.
Are.
Welcome.
Now if you'll excuse me – while you look over these and ooh and aah, I am off to try and make sense of my house. I was out of town all weekend and…well….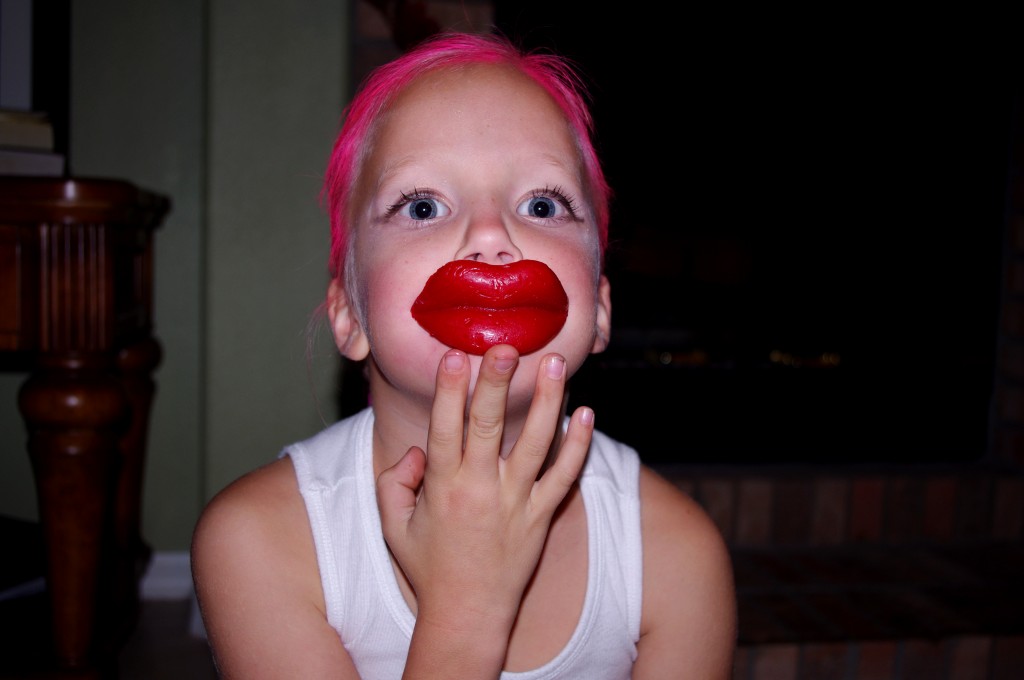 So despite a complete and total lack of preparation, Halloween was still a smashing success.
I win.